Indiana University of Pennsylvania's Executive Master of Business Administration has been ranked as one of the top 25 EMBA programs in the nation by Great Business Schools.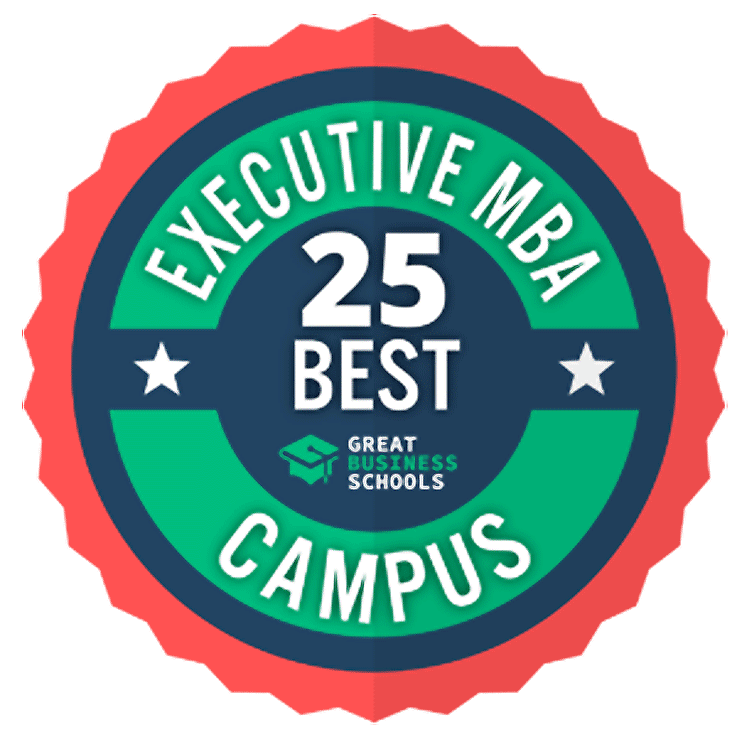 IUP the only public university in Pennsylvania selected for the 2021 rankings, and one of only two programs in Pennsylvania in the listing.
This ranking is designed to "take students from the decision to attend business school all the way to an application and acceptance," editors explain. "Going to the right school is important for every student. We don't worry about which schools are the 'best.' We worry about what makes business schools great places for students to learn and grow."
Programs are chosen based on "real value"—programs that are accredited, reputable, and ranked by independent sources like the US Department of Education's National Center for Education Statistics for tuition cost, student satisfaction, and potential salary (return on investment).
IUP's EMBA is a hybrid program—students complete an equal portion of the coursework online and on campus. Students meet on alternating weekends at IUP's East Pittsburgh location (near Monroeville Mall). On average, students enrolled in IUP's EMBA degree program typically complete the degree in about two years.
Graduates find professional success in a number of internationally known companies, including BNY Mellon, Ernst and Young, Rockwell International, IBM, and Dow Chemical.
In the rankings, editors praised IUP's hybrid coursework delivery as "designed to be flexible and convenient for working professionals."
IUP is consistently ranked as one of the nation's top doctoral universities by U.S. News & World Report. It has been included in the Princeton Review's Best Colleges guidebook for 18 years and has been included in Washington Monthly magazine's national rankings of schools based on their contributions to society. Study.com recently recognized IUP's bachelor of science in hospitality management in the top 10 programs in the nation.
IUP also has been selected for national rankings that recognize value in online programs.
U.S. News & World Report recognized three IUP programs—the master's program in criminal justice, master's program in mathematics education, and master's program in nursing—for its "Best Online Programs" for 2021. EduRef.net, a nationally recognized provider of college planning resources, named IUP to its "10 Most Affordable Accredited Online Colleges" ranking for 2020.
IUP offers more than 140 undergraduate majors and more than 60 graduate programs, including 14 doctoral programs. In addition, students can complete more than 65 minors and scores of specialized tracks and certificate programs, including certificates in athletic coaching, gerontology, photography and digital imaging, popular music, and public history.