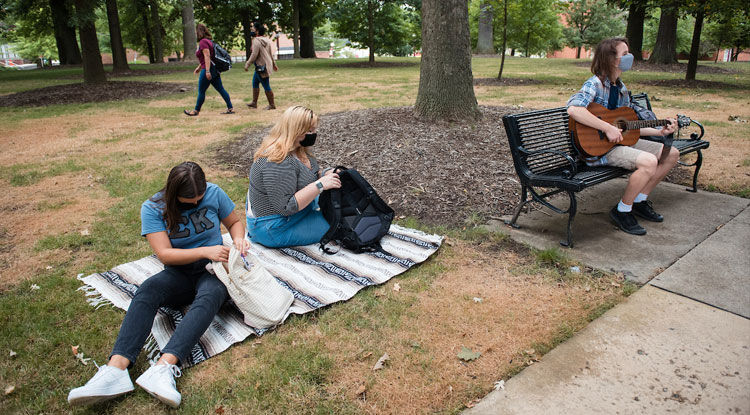 Indiana University of Pennsylvania is ranked as one of the top universities in the nation in the Wall Street Journal/Times Higher Education College 2021 Rankings (released in 2020).
The ranking is based on four categories: resources, engagement, outcomes, and environment. Editors selected these categories to address the "questions that matter the most when choosing a university." In addition to nationally reported data from the university, the rankings also include student surveys.
IUP is ranked highly for engagement, which includes a measurement of student engagement, student recommendations, student interaction, and breadth of opportunities for involvement, and also is strong in the environment rankings, which measures international students, student diversity, faculty diversity, and student inclusion.
IUP is routinely included in national publications for excellence, including Money Magazine's "Best College for Your Money 2020" listing, recognized for "successfully combining quality and affordability;" Princeton Review's Best Colleges guidebook; U.S. News & World Report's Best Colleges list; Forbes magazine's "America's Best Colleges" rankings; and Washington Monthly's national ranking of universities based on contributions to society.