Without warning, the coronavirus pandemic swept the nation last spring. School buildings and many businesses closed. Students were forced to learn online, and teachers had little time to prepare.
After the disruption, parents and their K-12 students were left to question what would happen next. But Timothy Runge, professor and chair of IUP's Educational and School Psychology Department, and Joseph Kovaleski, a professor emeritus who retired from the department in 2017, offered their expertise to ease the transition back to the classroom.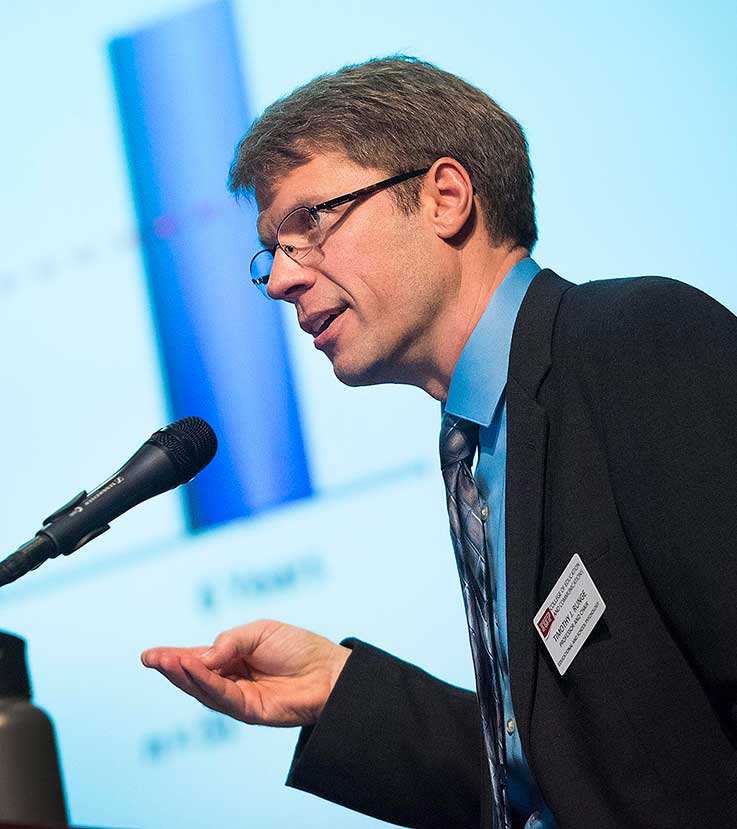 In May, both Runge and Kovaleski were panelists in a National Association of School Psychologists webinar that focused on how school psychologists can help students catch up academically. Many of their insights apply to parents and students, as well.
"When we come back from the break, teachers will have to do a lot of backfilling," Kovaleski said, explaining that teachers usually spend only one or two weeks refreshing students. "They will be teaching skills that were supposed to be acquired in the past year."
Potential gaps in learning have also left parents frazzled, he said, wondering if their children will be able to catch up after missing months of face-to-face instruction.
A key factor in the size of that learning gap, Kovaleski said, is family income. Students with good computers and internet access—who were able to keep up with their virtual assignments—will be more prepared in the fall.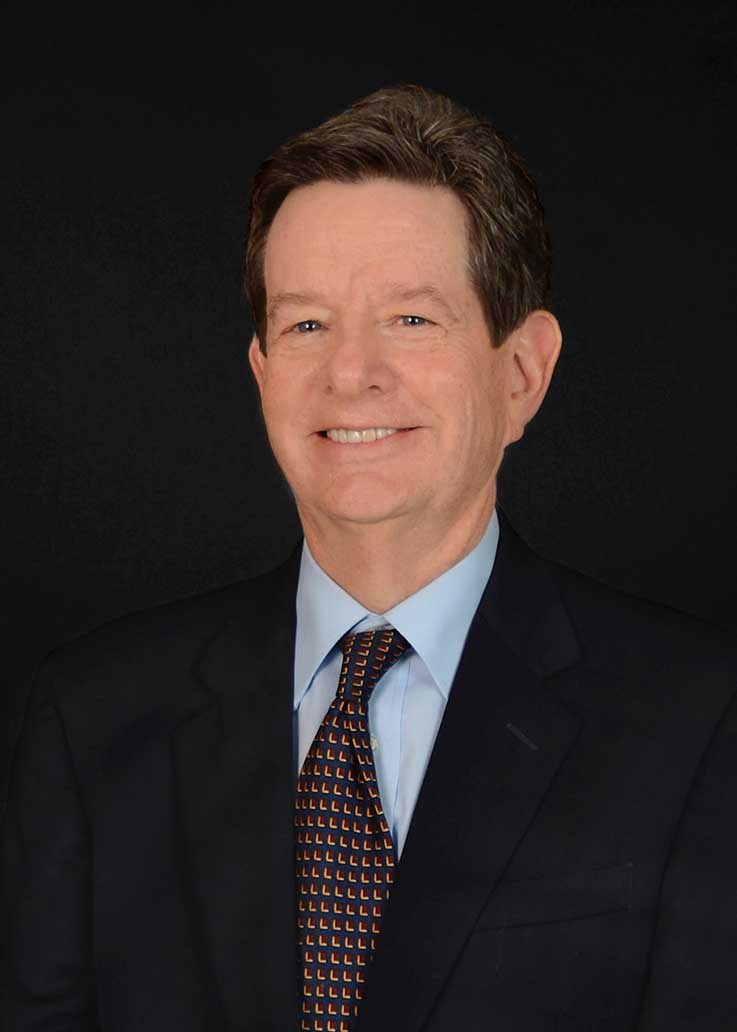 "Remarkably, some kids are going to be doing okay," he said. "Other kids—their parents have just been getting life together and surviving."
As a father of three daughters, Runge said he is concerned for some of the students returning to school in the fall. He said that while his family was blessed in its situation—with access to computers and internet—he knows not everyone shared the same experience.
According to Kovaleski, students without computers, some of whom completed paper-packet assignments, missed out on developing certain skills through digital learning programs.
One potential positive outcome of the break, he said, is that it shed light on disadvantaged students. It raised awareness of those without internet access and the unique challenges they faced.
"I heard a story the other day about a high-school student who was late with her paper because she was writing in the Starbucks parking lot with her iPhone," Kovaleski said.
Last spring's disruption affected other students in different ways, the school psychologists said.
Kovaleski is not too concerned about recent high school graduates. He said that, by spring, most high school seniors are ready for college. In addition, many universities—IUP included—identify students who need extra help and offer learning resources.
To help English-as-a-second-language students and students with disabilities, Kovaleski emphasized collaboration among teachers and other school employees, even to the extent of using an all-hands-on-deck approach.
That means involving employees such as school psychologists, librarians, and speech pathologists more with academics.
"I can see school psychologists pitching in with academic events, doing some teaching, doing some intervention work," Kovaleski said.
Runge agreed, saying all staff members need to play a bigger role. School psychologists, in particular, can have an influential role in supporting instructional design and delivery.
"And, this is a wonderful opportunity for support personnel to provide instructional support not only to kids but to teachers," he said.
Next fall's refresh will also give schools and teachers an opportunity to focus on basic skills, including reading, writing, and mathematics, Runge said. Strengthening these skills will make students more independent learners, he said. Thus, they can be more self-sufficient if removed from a face-to-face classroom in the future.
"If we focus on the basic or essential building blocks of learning, then the sky truly is the limit," Runge said.
Because students are at different levels of development, the virtual classroom setting has additional challenges, Runge said. Teachers no longer can pick up on social cues if a student is falling behind or misunderstanding.
"It's easier for kids to stay under the radar," he said.
In the absence of in-person classes, Runge advised stepping up other means of communication, such as email or video calls.
"There are new ways of communication," he said. "Students and their parents need to maintain open communication with the teacher."
This helps the teacher know if a student needs additional help and addresses parents' concerns about their child's development, he said.
If the coronavirus were to cause another disruption to face-to-face learning next school year, both Runge and Kovaleski said they were optimistic about schools' ability to prepare.
"Teachers know how to do this now," Kovaleski said. "We can be sure that they will be ready to go to a virtual approach."
Tips for Students and Parents
IUP school psychologists Timothy Runge and Joseph Kovaleski offered this advice on returning to school in the fall.
Runge:
Keep an open line of communication with your child's teacher.

Ask your child's teacher how you can support whatever it is your child is learning at school with simple activities at home.

Monitor your child's learning by asking simple questions, like, "What did you do at school today?" or "What was something fun you learned about?"
Kovaleski:
Keep working on academics over the summer. Practice what you learned last year. Read!

Parents: Check your child's performance on the fall universal screening tests. Find out how you can help at home.

Say thank you to the teachers and staff who are working so hard to catch the kids up after break.