Four Indiana University of Pennsylvania faculty members have been selected for University Senate Distinguished Faculty Awards, and a staff member has received a University Senate Staff Service Award.
Recipients are Francisco Alarcon, mathematics, Distinguished Faculty Senate Award for Faculty Service; Stephanie Caulder, music, Distinguished Faculty Senate Award for Creative Arts; Dana Driscoll, English, Distinguished Faculty Senate Award for Research; John Lipinski, management, Distinguished Faculty Senate Award for Teaching; and Julene Pinto Dyczewski, Housing, Residential Living, and Dining, Distinguished Faculty Senate Award for Staff Service.
IUP has presented the Distinguished Faculty Awards since 1969 to honor faculty members who make significant contributions to the university. This is the fourth year of presentation of the Staff Service Awards, which recognize staff members for university-wide service, service to departments and or students, involvement with community, collaboration with other staff members and/or faculty, leadership roles, honors and awards, or founding new programs.
Distinguished Faculty Senate Award for Faculty Service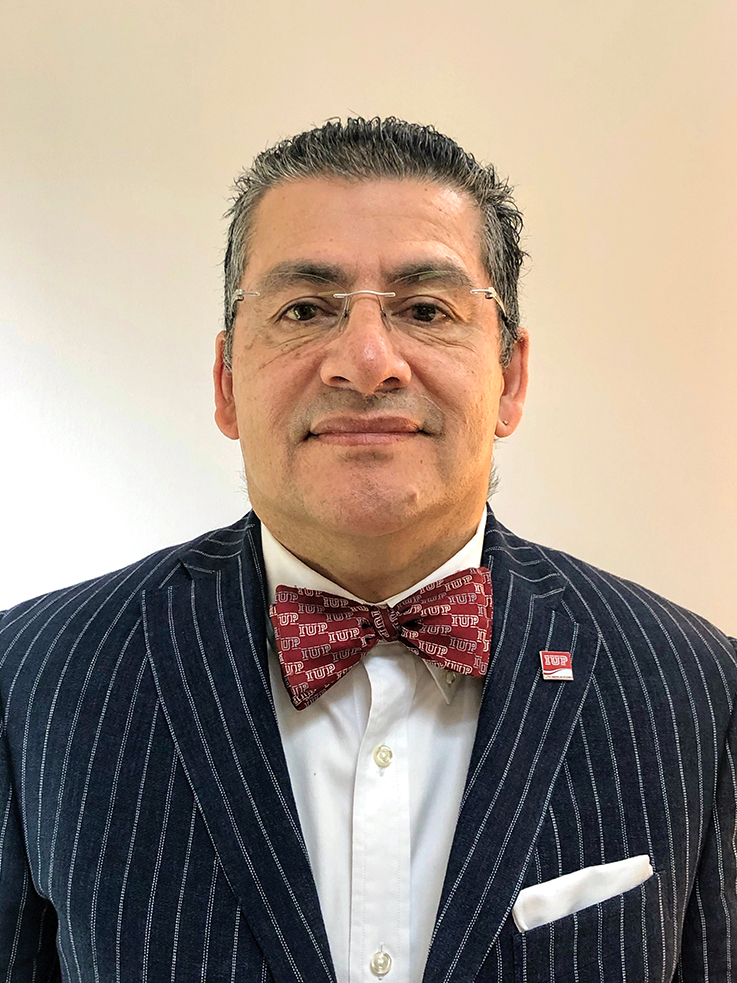 Francisco Alarcón, a native of Guatemala, earned his PhD in mathematics in 1992 and joined IUP in fall 1992. His main areas of professional interest and research have been in the study of commutative semirings (a branch of abstract algebra), the use of computers and other technology in the teaching of mathematics, ethno mathematics, and issues of equity and diversity at the college level. Since coming to IUP, Alarcón has had 12 articles published, and he has given more than 55 presentations and workshops at regional, national, and international meetings in 10 different countries. He has been a principal investigator or a co-investigator in 35 funded grants by diverse agencies, including the National Science Foundation, the Pennsylvania Department of Education, the Mathematical Association of America, and others.
His service activities are numerous and varied and started with joining the IUP Senate back in 1993 during his second year at IUP. Service to IUP-APSCUF has included three years as secretary, six years as vice president, and 12 years as a member of the Meet and Discuss Team. In the IUP Senate, he served two years as secretary and three years as chair. Other notable service has included one year as chair of the Academic Computing Policy Advisory Committee, one year as the director for the Teaching Excellence Center, 12 years as chair of the Mathematics and now Mathematical and Computer Sciences Department, 15 years as director/assistant director of the Center for Statistics Education in Pennsylvania at IUP, and three years as co-chair of the Council of Chairs. Service activities outside IUP are officer and president of the Allegheny Mountain Section of the MAA and in the local community; he was treasurer for the Indiana Free Library for six years. Most recently, he has been serving on the board of directors for the international nonprofit Teacher2Teacher Global that provides STEM education and professional training to students and teachers in 10 different countries.
Distinguished Faculty Senate Award for Creative Arts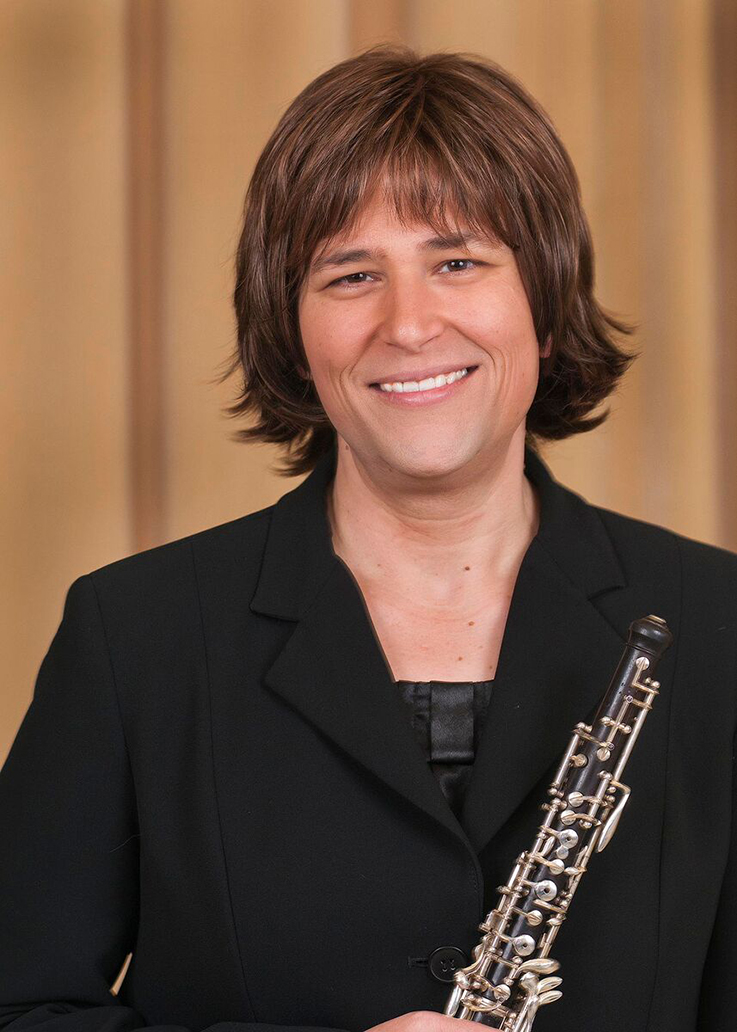 Department of Music Chair Stephanie Caulder is principal oboist of the Johnstown Symphony Orchestra and the Keystone Wind Ensemble and has performed with many orchestras and chamber ensembles throughout Pennsylvania and the southeast, including the Altoona Symphony, Tallahassee Symphony, Pensacola Symphony, Southeastern Chamber Orchestra, Opera a la carte, Greensboro Symphony, Charlotte Philharmonic, Charlotte Repertory, and the Wilmington Symphony Orchestras. In October 2015, she toured Russia and performed with the IUP Faculty Woodwind Quintet in venues in St. Petersburg and at the Moscow Conservatory. Caulder also presented masterclasses at the Rimsky-Korsakov Conservatory while in St. Petersburg and at the Wind College in Moscow. She has appeared with artists such as Bernadette Peters, Mannheim Steamroller, Cirque Musica, Joshua Bell, Denyce Graves, Frank Sinatra, Jr., and Marvin Hamlisch.
Caulder is a member of the International Double Reed Society and was an invited artist/presenter at the 2003, 2007, 2008, 2012, and 2016 IDRS conferences. Her discography includes: 12 commercial recordings as principal oboist with the Keystone Wind Ensemble; a Koch International recording of Pulitzer Prize-winning composer Ellen Taaffe Zwilich's concertos with the Kalichstein/Laredo/Robinson trio and Michael Stern, conductor; and a 2013 Klavier Music Productions release, Five in the Sun (K 11193) as oboist with the Keystone Chamber Players. As an active scholar and adjudicator, Caulder has written articles for the North Carolina Music Educators Journal and the Double Reed, the publication for the International Double Reed Society. Caulder is a national honorary member of Delta Omicron and an active member of the International Double Reed Society, PMEA, NAfME, College Music Society, and Pi Kappa Lambda.
Distinguished Faculty Senate Award for Research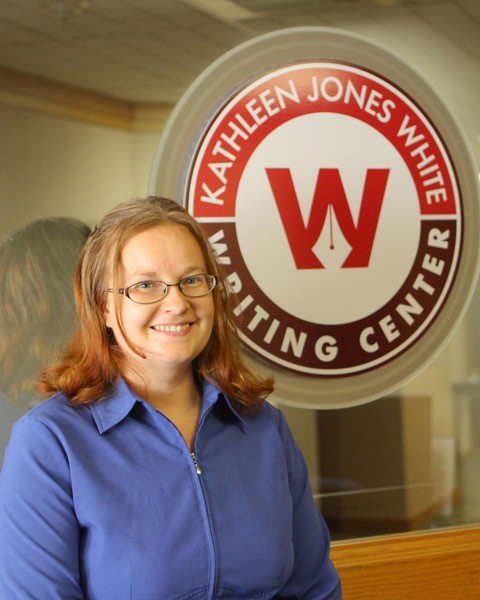 Dana Driscoll serves as the Jones White Writing Center director and is committed to supporting student writing for IUP community. In this role, she oversees all aspects of the Writing Center, including tutor education, writing center research, budgeting, writing center assessment, and day-to-day operations. Driscoll's research focuses primarily on two aspects: how people learn to write and transfer that knowledge to a wide range of circumstances, and how we can support research-based writing center practices. She is part of the Writing Transfer Project, a multi-institutional team of researchers supported by grants from the Spencer Foundation and the Conference on College Composition and Communication. She is also currently undertaking a decade-long study of 13 student writers as they move through a variety of college writing tasks and into the workplace and beyond. She has published on writing transfer in a variety of venues, including Composition Forum, Across the Disciplines, Teaching and Learning Inquiry, and Writing Program Administration as well as in several edited collections. Her co-authored 2012 article "Theory, lore, and more: An analysis of RAD research in the Writing Center Journal, 1980–2009" won the International Writing Center Association's Outstanding Article award. Her work on this topic has appeared in the Writing Center Journal, among other venues.
Driscoll currently serves as a co-editor of Writing Spaces, an open source textbook series for first-year composition courses. She has also served a three-year term as a member of the CCCC Executive Committee; prior to this, she served a three-year term as the CCCC Connected Community editor. She is a founding editorial board member of the Writing Research, Pedagogy, and Policy series with Southern Illinois University Press and has served as a founding editorial board member of the Peer Review, an IWCA journal dedicated to sponsoring new authors. Additionally, she serves as an article reviewer for the Writing Center Journal, Writing Program Administration, CCC, Present Tense, and Composition Forum. Driscoll is passionate about fostering student learning and in helping students build connections in their learning to real-world contexts. She won a 2019 Teaching Award for her work on ENG 835: Research Design and the Craft of Writing. At her previous position as an associate professor at Oakland University, Driscoll won two teaching awards: the 2014 Excellence in Teaching award, given to one tenure-line faculty member a year, and a 2014 College of Arts and Sciences Teaching Engagement Award.
Distinguished Faculty Senate Award for Teaching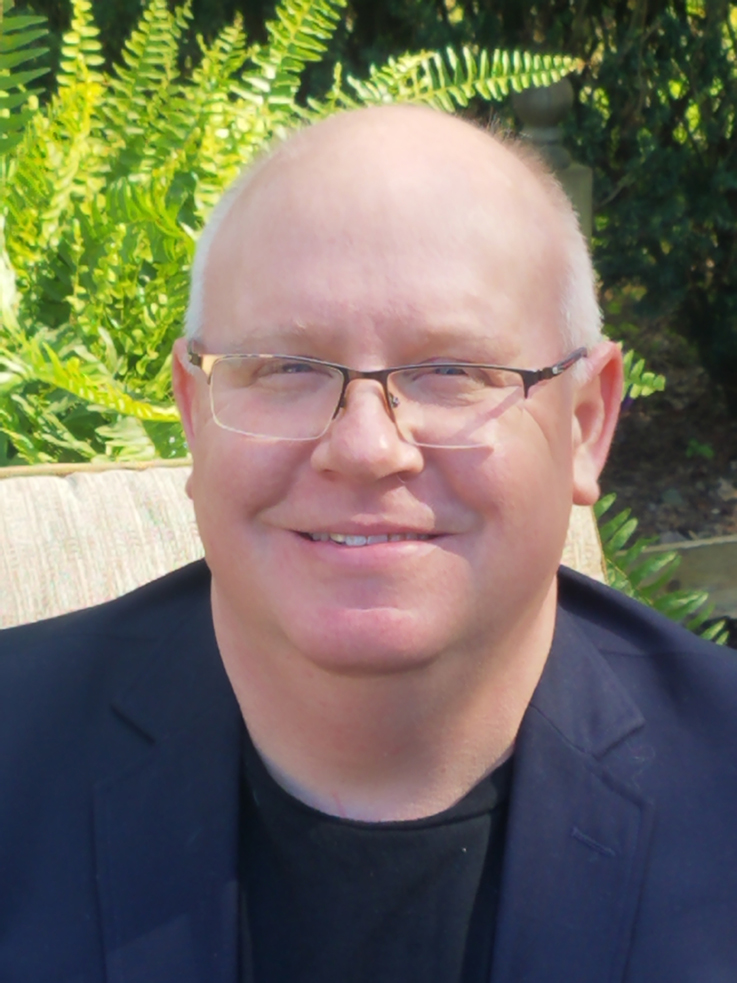 John Lipinski is coordinator of IUP's domestic MBA programs and serves as the co-director of the Excel Center for Entrepreneurial Excellence. Lipinski earned his PhD in business administration from the University of Pittsburgh and remains active with its Business of Humanity project. Prior to entering academia, Lipinski held managerial positions with Procter & Gamble, Warner Lambert, and PNC Bank. Lipinski won IUP's Center for Teaching Excellence Award for Innovation in 2018 based on a program that he developed with the University of Pecs called "Virtual Study Abroad," where the two schools link their classes via teleconference.
Lipinski has significant global experience. Professionally his corporate career included assignment in China, Japan, Canada, and several European countries. Lipinski has taught classes in India, Palestine, Hungary, Chile, and the Czech Republic. He works to bring a global view to his classes and regularly uses teleconference technology to bring guest speakers from around the world to his classes. Lipinski is the advisor for IUP's Future Entrepreneurs Club and the Graduate Business Student Association. With these groups, he works to get students involved with the business community and encourages participation in various business plan competitions.
Distinguished Faculty Senate Award for Staff Service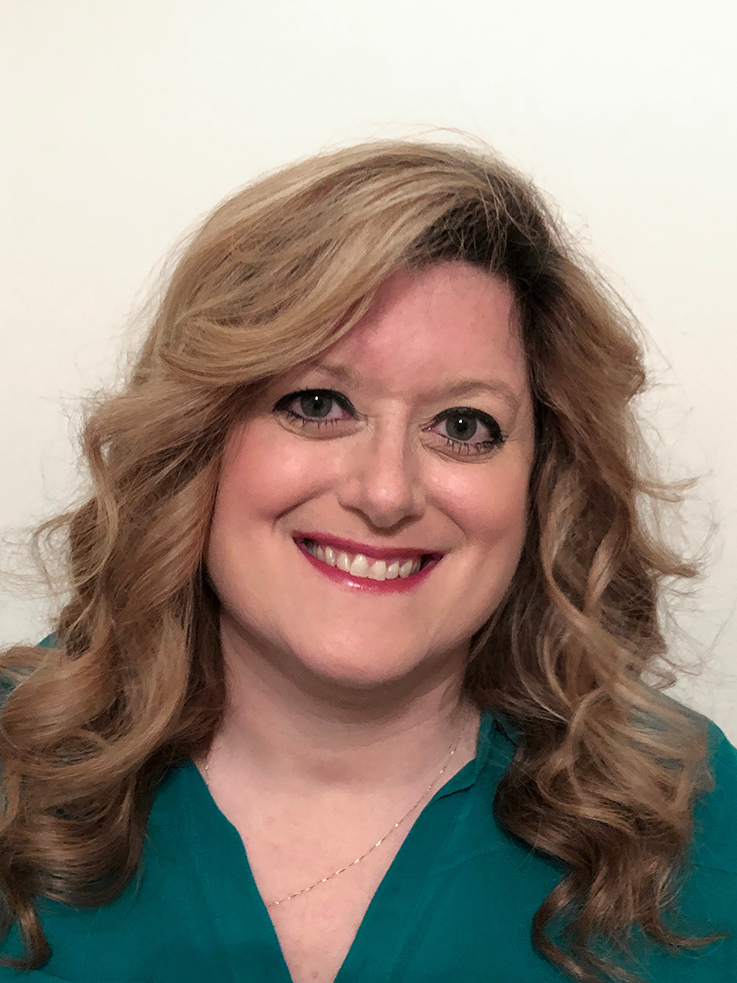 Julene Pinto-Dyczewski advises two National Association of College and University Residence Halls organizations: the National Residence Hall Honorary Great Oak chapter, founded by Pinto-Dyczewski in 1994, and the Residence Hall Association. She is also the host school advisor to two students who were selected to serve on the Central Atlantic Affiliate of the same organization as regional board members; IUP has hosted nine regional board members throughout her career.
As the associate director of the Office of Housing, Residential Living, and Dining, she has spent the majority of her IUP career training and helping students, most recently as the training and leadership development specialist. She has held nine positions in three different offices throughout her tenure at IUP, which has allowed her to share experiences in all of those roles. She is a Difficult Dialogues diversity facilitator; co-coordinator of the Safe Zone; a trainer for QPR–Question, Persuade, Refer Suicide Prevention program; and a trainer for Green Dot Bystander Intervention.