Student Teaching in the Time of Coronavirus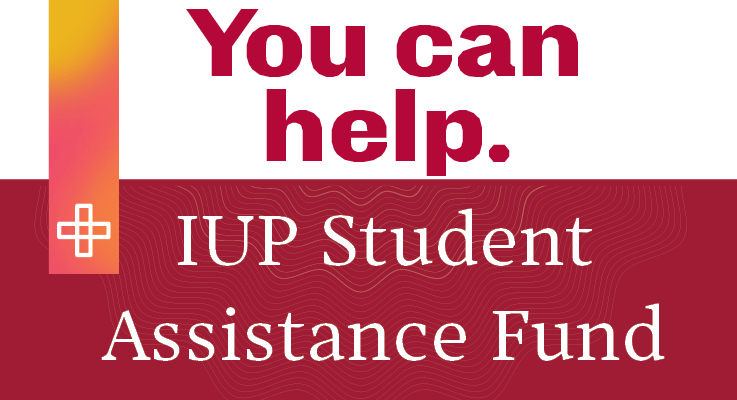 An experience for every certified K-12 teacher in Pennsylvania is the student teaching semester. It's the time when coursework ends and in-the-classroom, hands-on teaching begins. Their cooperating teacher gives assignments and mentors IUP's students as they learn the ins and outs of managing a classroom. As the pandemic took hold of almost every aspect of life, many student teachers were left wondering if they would get to do a student-teaching experience as Pennsylvania's governor closed all public and private schools. For IUP's 118 student teachers spread across 35 school districts, requirements were eased and experiences continued in the virtual environment.
These are a few of the stories from four students placed with teachers in the Indiana Area School District.
Miranda Uhrig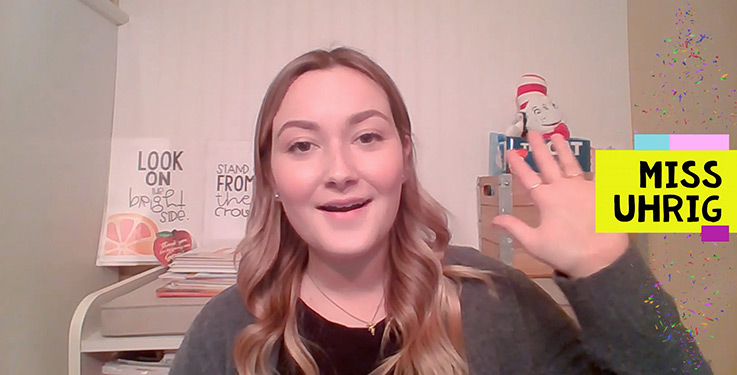 First grade student teacher at East Pike Elementary School
Major: Early Childhood/Special Education
Hometown: Mount Airy, Maryland
Megan Caton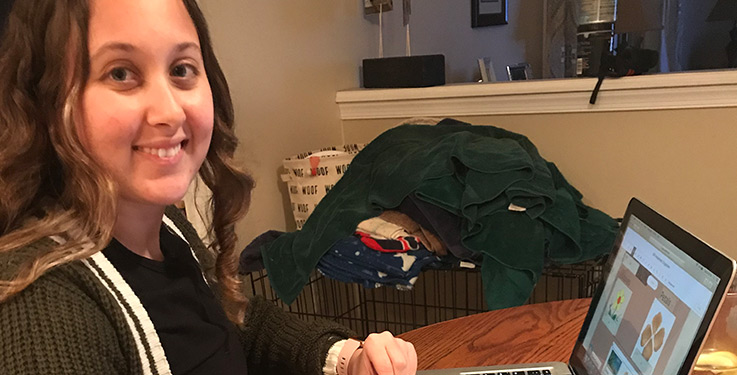 First grade student teacher at Ben Franklin Elementary School
Major: Early Childhood/Special Education
Hometown: Palmyra, Pennsylvania
Anne and Gina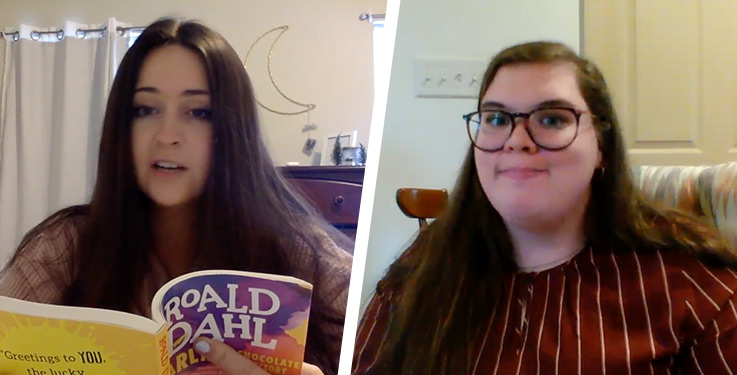 Third grade student teachers at Ben Franklin and East Pike Elementary Schools
Major: Early Childhood/Special Education
Hometowns: Newville and Dowingtown, Pennsylvania