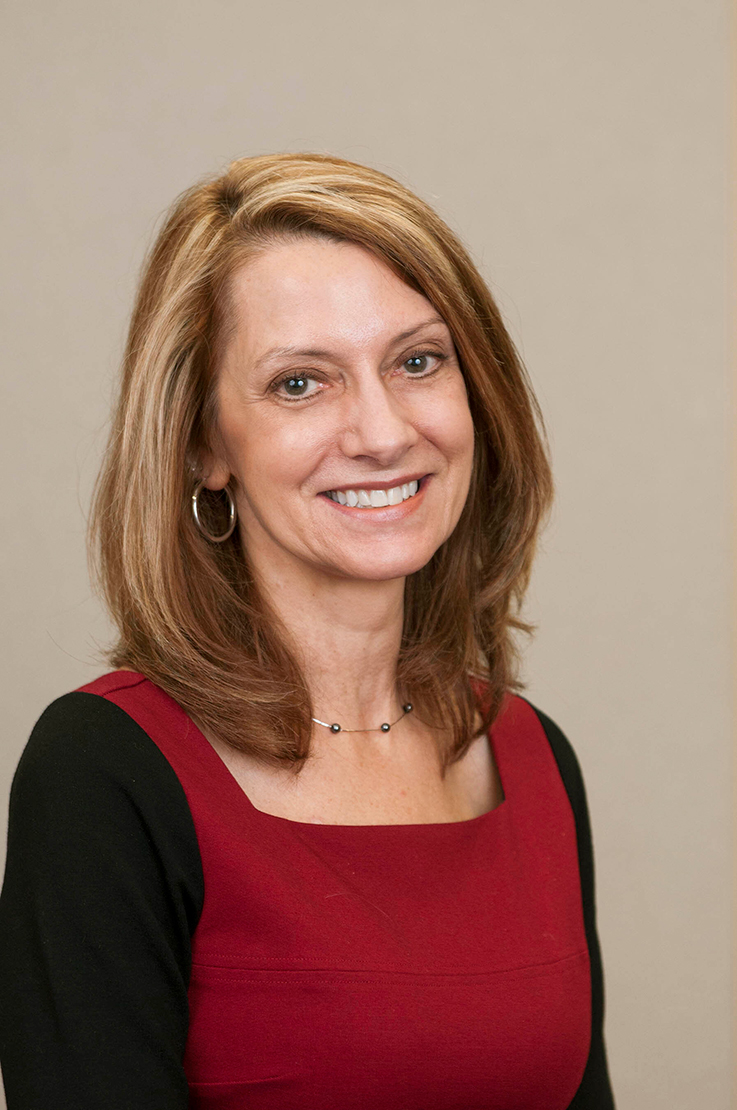 Joyce Ritenour Fairman, of DuBois, has been reappointed to a new term of service on Indiana University of Pennsylvania Council of Trustees.
Fairman was first appointed to membership on the Council of Trustees in October 2013 and currently serves as secretary of the group. The IUP Council of Trustees is responsible for financial oversight of the university and ensuring compliance of university policy with state law.
Fairman earned a Master of Business Administration degree in 1984 and a bachelor's degree in sociology with a minor in psychology in 1976, both from IUP. She is self-employed in the oil and gas production field and is part-owner of Fairman Corporation of DuBois, an operator of natural gas wells.
"Mrs. Fairman continues to be a key member of the Council of Trustees, bringing great experience in business and philanthropy to her alma mater," IUP President Michael Driscoll said. "She has been a great resource of information and advice, and I am very pleased that she has chosen to continue her service to IUP in this important leadership position.
"Members of the Council of Trustees are deeply invested in the future of this university, and I cannot thank them enough for the work that they do on behalf of IUP."
She is president of the Fairman Family Foundation, which financially supports activities that promote the physical and mental health of young people in the local communities. The foundation was a donor to the IUP Culinary Arts Fairman Centre project in Punxsutawney, which benefited the university with a state-of-the-art teaching facility, helped to preserve an historical building in the community and revitalize the downtown Punxsutawney area.
The Fairman Family Foundation was the recipient of the inaugural IUP Gala Presidential Legacy Award for Philanthropy in 2008.
In addition to her work with the Fairman Corporation and the Fairman Family Foundation, she is the accounting manager for DuBois Dermatology and Cosmetics, a practice owned by her daughter, Lisa Fairman Pfingstler. She is active in her community, including serving as treasurer of the St. Catherine Church Fundraising Committee and as treasurer of the Association of Women Investors Organization. She is a member of the DuBois Educational Foundation at Penn State–DuBois and is a member and secretary of the Board of Directors of Penn Highlands–DuBois. She is a past board member of DuBois Area YMCA, DuBois United Way, and DuBois Public Library, and she is a former member of the Penn State DuBois Athletics Fundraising Committee.
A native of Bridgeville, she is a graduate of Chartiers Valley High School. She and her late husband, Alan R. Fairman, are the parents of two grown children and seven grandchildren.
Her son, Derek Fairman, is a 2003 IUP graduate, and Alan was a 1976 IUP graduate. Her sister-in-law, Beverly Fairman, is also an IUP graduate and her father-in-law, Roy R. Fairman, was an IUP trustee from 1989 to 1993 and member of the Foundation for IUP Board of Directors from 1983 to 1991. He also served on the Punxsutawney Advisory Board.