Indiana Evening Rotary has donated $5,000 to Indiana University of Pennsylvania's Emergency Response Fund, established to help current IUP students who have experienced financial hardships due to the coronavirus pandemic.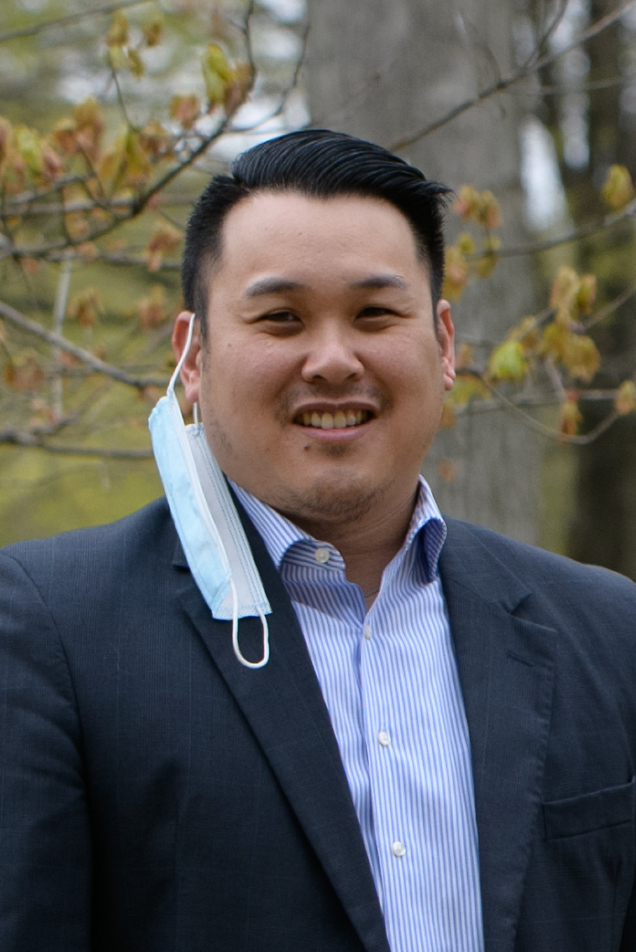 "Service above Self is our motto, and club members work hard to contribute to projects that make an impact on our community," Tae Ayers, president of the Rotary Club, said. "Every member of our board of directors agreed that this was an excellent opportunity to help students during this time. IUP is a very important part of this community and has been a long-time supporter of Rotary. We are very pleased to give back with a donation to this important initiative."
IUP's Emergency Response Fund was established in March. It is funded by private donations from IUP family and friends.
Almost $200,000 has been donated to the fund by more than 400 donors. Financial assistance has been given to more than 250 students to help with needs, including housing, technology support, books, and academic supplies. The goal is to help students to continue in their studies.
Alumni Terry Serafini (a 1961 graduate) and Deb and Tim Cejka (1973 graduates) have made donations of $50,000 each, with the IUP Alumni Association Board of Directors stepping up with a $15,000 gift to the fund.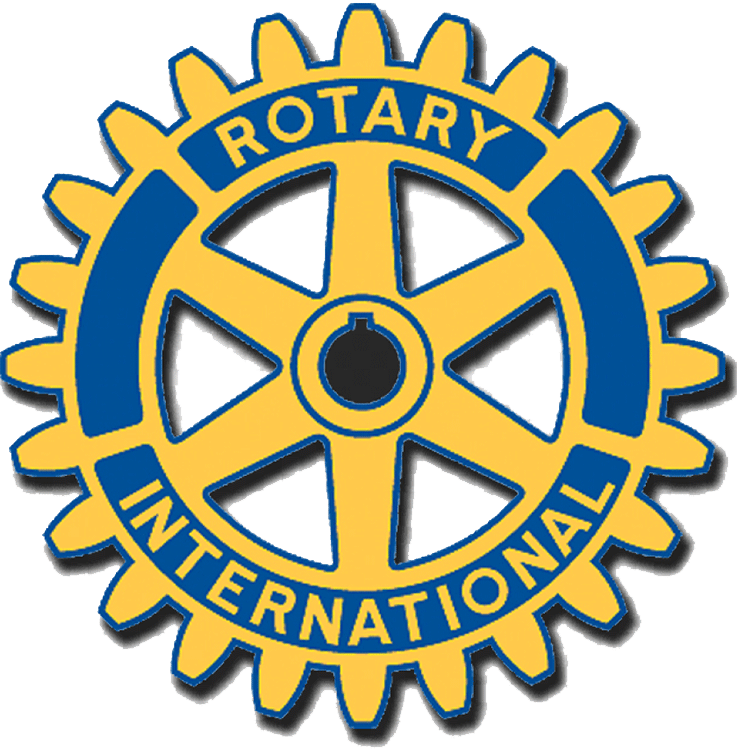 "I am truly proud to be a member of the Indiana Evening Rotary, and very thankful for the club's generous gift," Vice President for University Advancement Khatmeh Osseiran-Hanna said. "IUP family and friends, including our local community, have been incredibly responsive in their support, and our students are so grateful. Gifts to the Emergency Response Fund are making a true difference in the lives of our students during a very challenging time. While we are thankful to have been able to help many students, the need continues to grow, so additional gifts are still needed and very appreciated."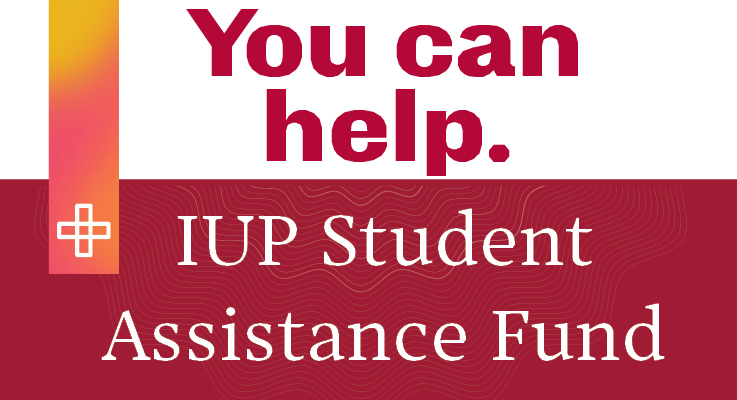 Gifts to the IUP Student Assistance Fund will become part of IUP's $75-million Imagine Unlimited Campaign, which will enable IUP to step forward as a national leader by transforming the student experience through scholarships, program enhancements, and new and modernized facilities.