Following President Driscoll's
announcement
Monday morning putting a pause on in-person classes and restrictions on public events in light of concerns about the spread of coronavirus (COVID-19), we are postponing this event.
Please mark your calendars for the Kopchick Hall Groundbreaking Ceremony on Wednesday, May 6, 2020, at 4:30 p.m.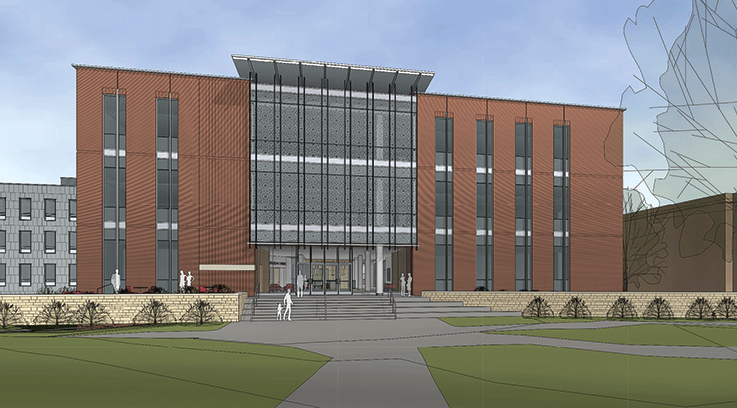 Kopchick Hall will be the new home of the John J. and Char Kopchick College of Natural Sciences and Mathematics.
This new facility will transform how IUP delivers science education.
The groundbreaking ceremony will take place along North Walk on the edge of the Oak Grove.
Watch for more details.
Please call 724-357-5661 or send a message to vip-events@iup.edu with questions.