Indiana University of Pennsylvania has been ranked in the top 20 "Best Online Colleges and Universities" for 2019–20 in the nation by EdSmart.org, a nationally recognized publisher of college resources and rankings.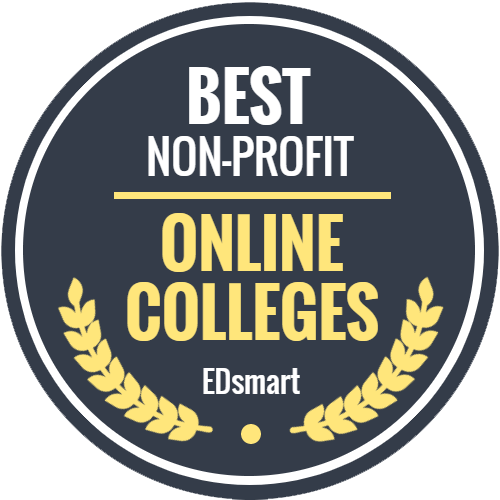 Rankings are based on affordability and return on investment, while also considering factors such as graduation and retention rates.
IUP is one of only two Pennsylvania universities in the top 20 ranked colleges and universities.
The EDsmart Best Online Colleges and Universities ranking aims to help students find affordable, quality schools that provide a high return on investment.
"The Best Online Colleges ranking allows students to compare accredited programs and find those that best fit their education interests and career goals," said EDsmart's spokesperson. "Beyond providing affordable education, a college is not successful if it does not graduate its students, which is why EDsmart rankings place a high value on outcomes, including graduation and retention rates."
IUP continues to be recognized by national and international external reviewers, including the Wall Street Journal/Times Higher Education, the Princeton Review, Washington Monthly, Money Magazine, and Affordable Colleges Online.