Three Indiana University of Pennsylvania faculty members have been selected for University Senate Distinguished Faculty Awards and a staff member has received a University Senate Staff Service Award.
Recipients are R. Scott Moore, professor of history, Distinguished Faculty Award for Research; David Martynuik, associate professor of music, Distinguished Faculty Award for Creative Arts; Gail Sechrist, associate professor of geography and regional planning, Distinguished Faculty Award for Service; and Jessica Mulvihill, assistant director for education abroad, Office of International Education, Award for Staff Service.
IUP has presented the Distinguished Faculty Awards since 1969 to honor faculty members who make significant contributions to the university. This is the third year of presentation of the Staff Service Awards, which recognize staff members for university-wide service, service to departments and or students, involvement with community, collaboration with other staff members and or faculty, leadership roles, honors and awards, or founding new programs.
The recipients will be recognized during IUP's commencement ceremonies on May 10 and 11.
Distinguished Faculty Award for Research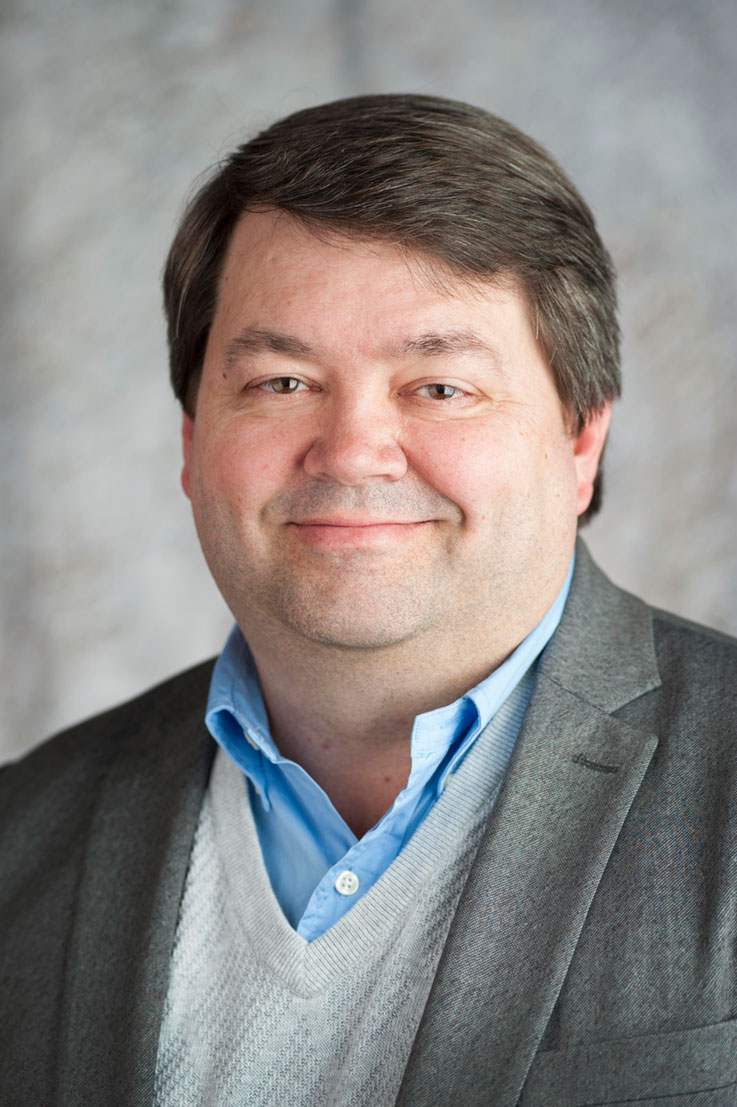 Since joining the IUP faculty in 2002, R. Scott Moore has established himself as a highly respected scholar in the archaeology of Greece, Cyprus, and the eastern Mediterranean, with specializations in ceramics and in the history of trade and commerce. With the assistance of funding from the National Science Foundation and other organizations, he has been instrumental in advancing use of new technologies, such as drones, remote sensing, ground penetrating radar, x-ray fluorescence, and paperless recording techniques, in archaeological research.
In addition to yielding numerous publications and conference presentations, Moore's extensive research program, which involves many IUP students, has resulted in publication of the book Pyla-Koutsopetria I: Archaeological Survey of an Ancient Harbor Town. A digital version, with links to underlying peer-reviewed data and artifacts, further exemplifies Moore's commitment to using technology to make his work more accessible to the scholarly community.
Moore's colleagues have said his publications stand out for their "breadth of chronological and geographical coverage" and "sophisticated methodological approaches," and those colleagues seek him out as a collaborator on numerous projects. He was also selected as a trustee of the Cyprus American Archaeological Research Institute.
Moore has been selected as the 2019–20 Distinguished University Professor.
Distinguished Faculty Award for Creative Arts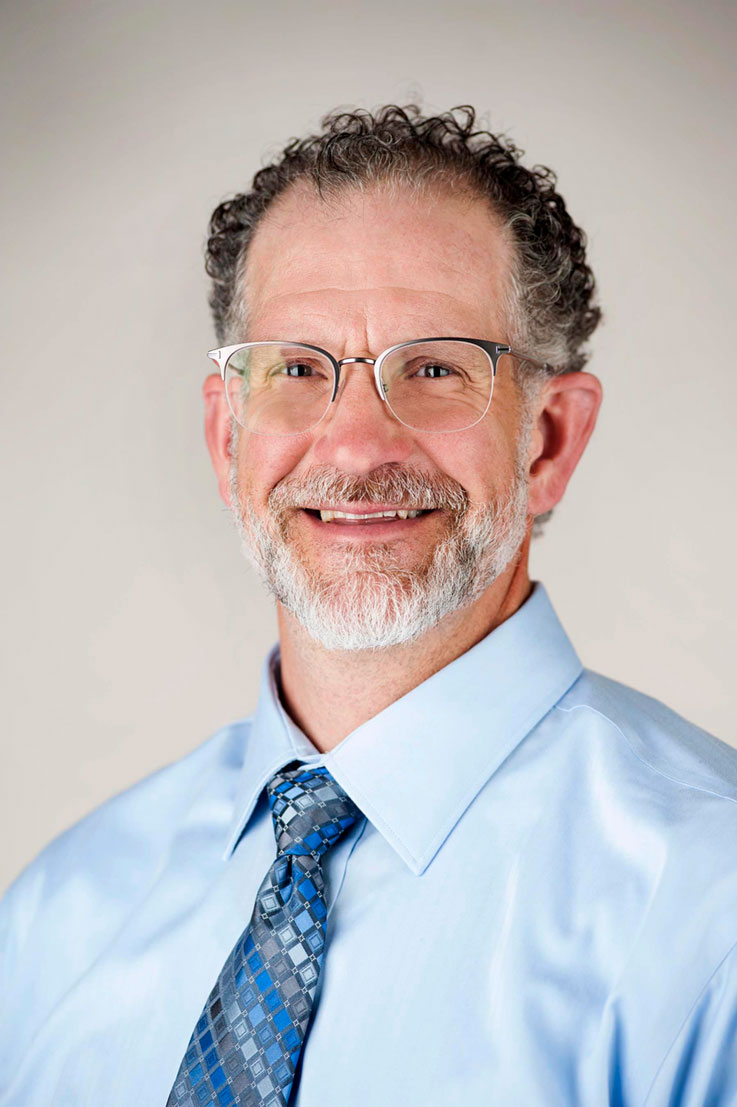 A member of the IUP faculty since 2001, David Martynuik teaches theory, composition, and orchestration and directs the marching band. His compositions, performed nationally, most recently have included works for IUP Dance Theater's production of Blood Wedding; "Alta Vita," premiered by Barkada (saxophone) Quartet with pianist Anastasia Antonacos; Slablóblian Folk Suite for horn, tuba, and piano; Three Bagatelles for clarinet, horn, and piano; Silva Noctis, sonata for cello and piano; and Symphony No. 1, "The Greening Leaf," premiered by the IUP Symphony Orchestra with IUP faculty member and soprano soloist Mary Logan Hastings.
Other works have included Circulo de tiempo for choir, flute, cello, and harp, premiered by the Rowan University Concert Choir; Quintet for Clarinet and Strings, premiered by the Litton String Quartet; and Songs of Memory and Imagery, based on texts by Rita Dove. His music was part of the award-winning film Intersecting Sparks (2013), Unseam'd Shakespeare Company's production of The Tempest, and Theater-by-the-Grove's production of Qui Nguyen's She Kills Monsters. Last year, he completed "Masque," for three clarinets and dancers, and he is at work on a short film about music from Slablóblia and on a horn concerto and ballet score based on paintings of Henri Rousseau.
Distinguished Faculty Award for Service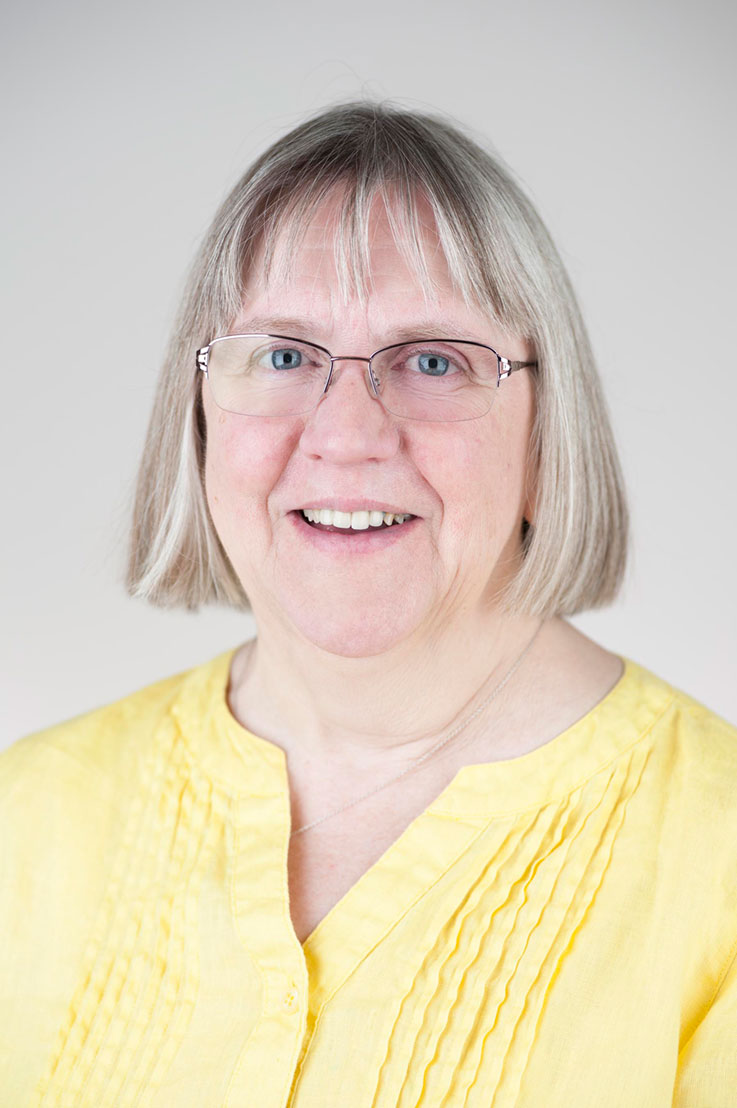 An IUP faculty member for more than 30 years, Gail Sechrist has an extensive record of service on campus and in the community. For 22 years, she has served on the University-Wide Undergraduate Curriculum Committee, responsible for degree requirements and all matters relating to undergraduate programs and curricula.
Since 2000, she has consistently been reappointed the committee's cochair, a role that also results in her service on the executive committee and representative council of the Association of Pennsylvania State College and University Faculties. Since 2002, Sechrist has served on the University Planning Council, which advises and assists the president in the strategic and tactical planning of the university in response to State System requirements. In recent years, she also served on the Summer Curricular Action Team, assembled to discuss revisions to IUP's curricular process. In her department, she advises social studies education majors.
In the community, her service has included chairing the Indiana Borough Shade Tree Commission and serving as treasurer and as a council member of Indiana's Zion Lutheran Church. There, she continues to serve on the Parish Education Committee and assist with planning educational activities and events.
Distinguished Staff Award for Service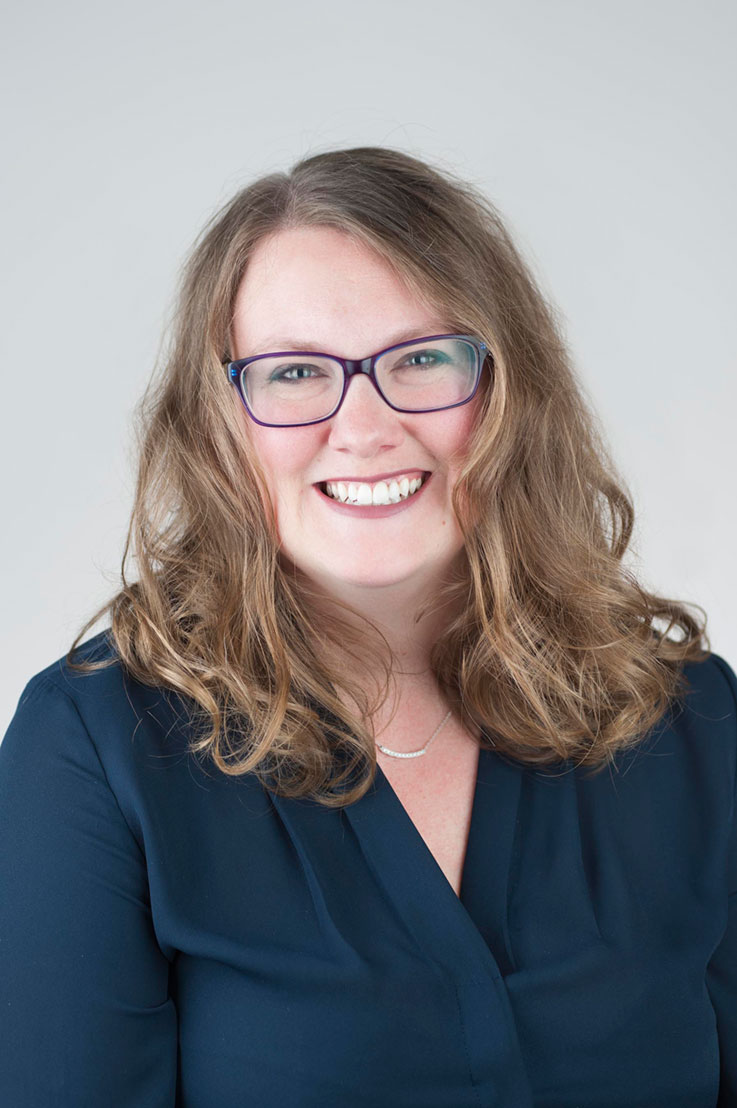 During her 13 years at IUP, Jessica Mulvihill, who earned her bachelor's degree in 2002 and her doctoral degree in 2016, both from IUP, has made numerous contributions to the university and its Education Abroad program. Opportunities she has created and led include the Cuba TIES Graduate Student Forum, which allowed IUP graduate students to present their research and network in Cuba; the forthcoming National Study Abroad Day; the IUP Education Abroad Liaison Group; and the Greater Pittsburgh Returnee Conference, for which she has served as conference chair.
Mulvihill has also co-led research at IUP about high-impact practices—practices in and out of the classroom that increase student success. In March, she gave a presentation at the Consortium for International Studies Annual Conference about measuring global learning by using personality indicators. A recipient of numerous professional development grants, Mulvihill has served as a mentor for NAFSA: Association of International Educators and as a national reviewer for the Fund for Education Abroad, the US Department of State Critical Language Scholarship, and the Institute of International Education's Benjamin A. Gilman Scholarship Programs. She has also served as IUP's president of the State College and University Professional Association and currently serves on the University Senate and Senate Rules subcommittee.