At Thursday's meeting, the Council of Trustees approved the naming of the IUP Science Discovery and Outdoor Learning Center as the Larry F. Sobotka Science Discovery and Outdoor Learning Center.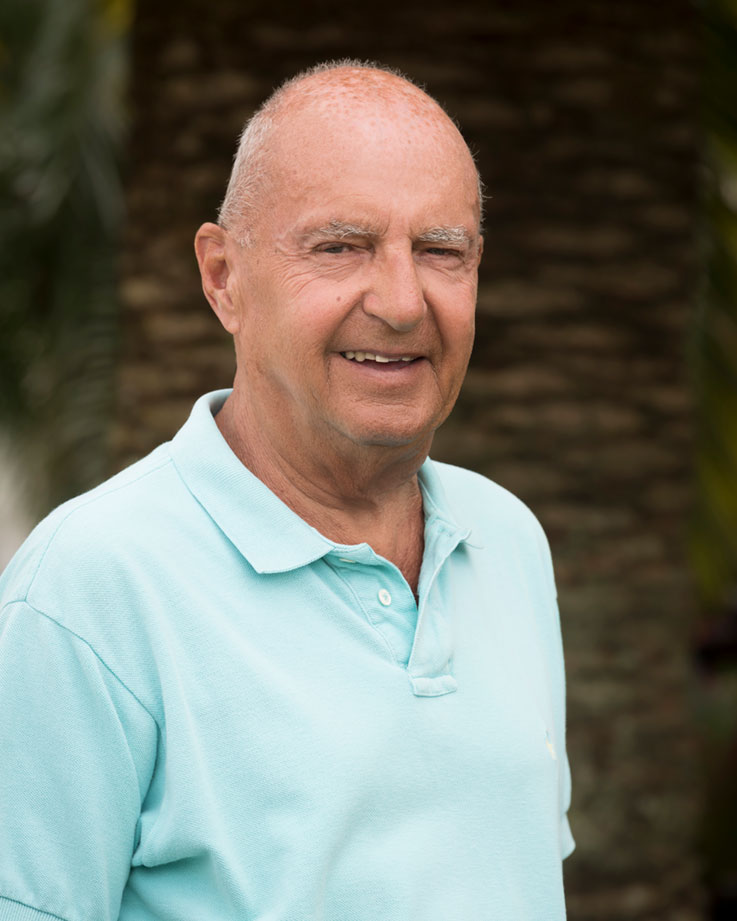 Sobotka, a 1963 education graduate of IUP, made a $150,000 gift in support of the Center. In addition, Mr. Sobotka has designated these funds to receive a portion of his estate through an irrevocable testamentary pledge valued at upwards of $1 million.
After earning an advanced degree from Towson University, Sobotka, originally of Yardley and now a resident of Florida, worked for many years as a chemistry and physical science teacher at Parkville High School in Parkville, Maryland.
"Larry Sobotka's gift in support of the Science Discovery and Outdoor Learning Center in the College of Education and Communications reflects his belief in the power of learning through discovery and the importance of preparing our future educators," said Khatmeh Osseiran-Hanna, IUP's vice president for University Advancement. "We are grateful for the trust he has in IUP and are humbled by his generosity."
Located in the courtyard of IUP's Stouffer Hall, the Center is a 7,150-square-foot outdoor classroom facility where students and educators have access to state-of-the-art facilities and a natural environment for learning. It includes a large pavilion with seating for instructional presentations, projection and presentation equipment, and cabinets for storage of materials.
The Center focuses on the wildlife, plants, and environmental features of Pennsylvania, including walkways with tracks from different animals common in the Commonwealth. It has four areas for outdoor environmental instruction and exploration, designed to help to educate students about natural resource and wildlife habitat and land and water conservation through four distinct areas:
The touch and smell garden, which provides students the opportunity to study plants by using their senses;
The Pennsylvania habitat garden, which allows for the study of native plants in their natural habitat, with information about the interrelationship with animals and other vegetation native to the area;
The water garden, which has a pond with animals that include fish, frogs, toads, and insects, which also attracts native birds, insects, and small mammals; and
The succession-research garden, which is allowed to grow undisturbed to be observed for natural change time.
The center is open to use by IUP students, faculty, local community educators, and members of the community, and continues to be used by local groups, including garden clubs and scout troops.