Minor in Management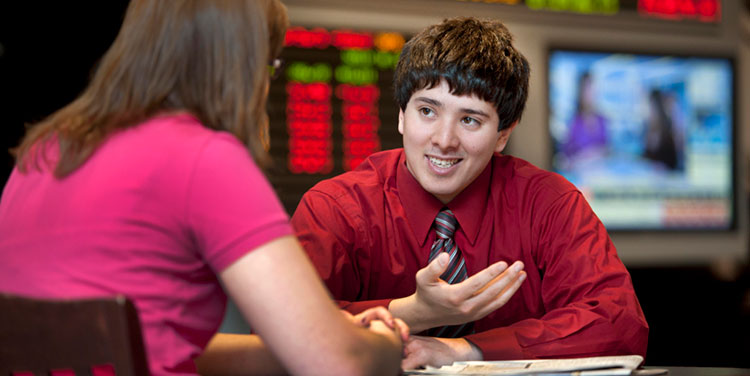 Add a Leadership Component to Your Business Degree
The minor in management is only available to business majors in the Eberly College of Business and Information Technology. The 18-credit minor builds upon the business foundation you've built in your major.
Required Courses
MGMT 275: Introduction to Entrepreneurship
MGMT 300: Human Resource Management
MGMT 310: Principles of Management
MGMT 434: Quality Management
MGMT 451: International Management
One MGMT 1XX, 2XX, 3XX, or 4XX course
Notes
Minor course requirements must be completed with a minimum cumulative GPA of 2.0.
Given that the curricula are updated frequently, students must complete the requirements defined in the catalog year they entered in order to be eligible to meet the respective requirement(s).