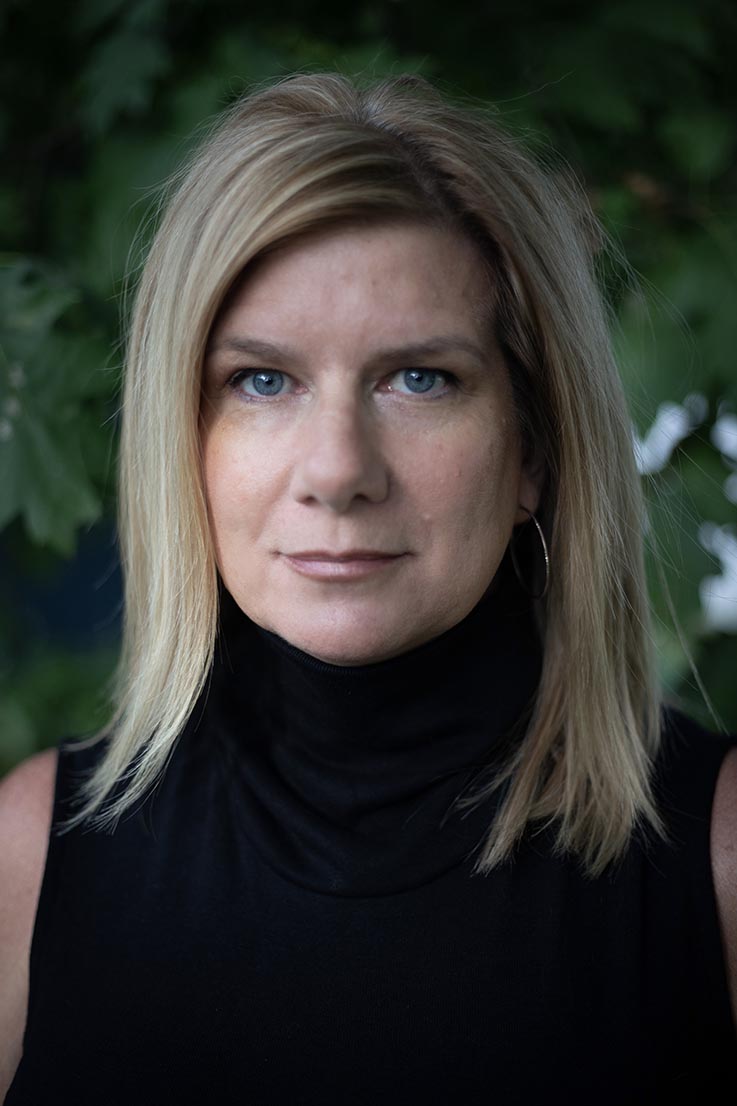 Author Jolene McIlwain will present a Lunch and Learn on her career as a writer and her recent book, Sidle Creek, on October 20 from 11:30 a.m. to 1:00 p.m. in the Allenwood.
An IUP English Department alumna, McIlwain grew up in Kittanning, living and thriving in a close-knit, working-class community. As a student at IUP, she was inspired by her English professors to consider a career as a writer. With the publication of Sidle Creek (Melville House), a short story collection that takes place in a fictional working-class, small town of western Pennsylvania, she continues that journey.  
McIlwain will share how she learned the importance of voice, oral storytelling, and historical research, as well as how to render scenes of rural America in ways that interrogate and upend small-town stereotypes, in various IUP classrooms and libraries as part of her writing journey.
This Lunch and Learn is sponsored by the Mary Jane Schafer Endowment and the IUP Libraries, and is the most recent in the Schafer Speaker Series. It also coincides with IUP's celebration of National Day on Writing.
Lunch will be $8.00 per person. Reservations are suggested but not required.