Representative Austin Davis: The Importance of Your Vote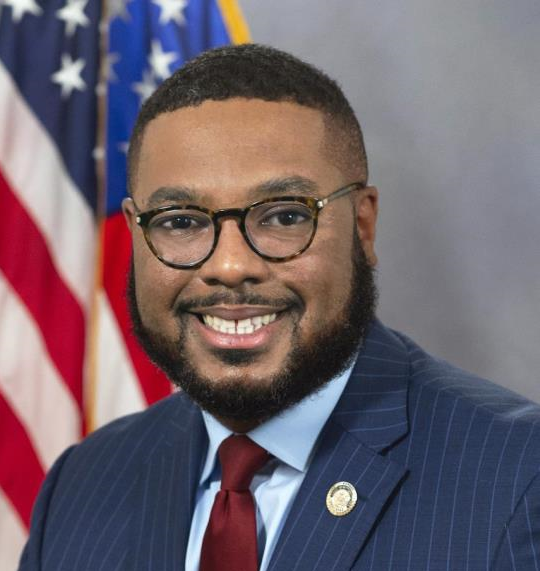 On Thursday, April 7, 2022, Democratic State Representative Austin Davis will join the IUP Libraries and the Office of Social Equity and Title IX to deliver a presentation about the importance of exercising your right to vote. 
Davis is the state representative for the 35th Legislative District in Allegheny County and is the first African American to serve as representative for that district. He currently serves as chair of the Allegheny County Delegation, vice chair of the House Democratic Policy Committee, and on numerous House committees where he fights for economic equality, ending poverty, and bettering the lives of his constituents.
Davis has been recognized numerous times for his work in government and the community, including Pittsburgh's "40 under 40," the Josh Gibson Civil Service Award, the H. John Heinz III Award for Community Service, and more.