Spradley Presents Workshop on Creating Equitable Spaces in Higher Education
Posted on 2/14/22 11:06 AM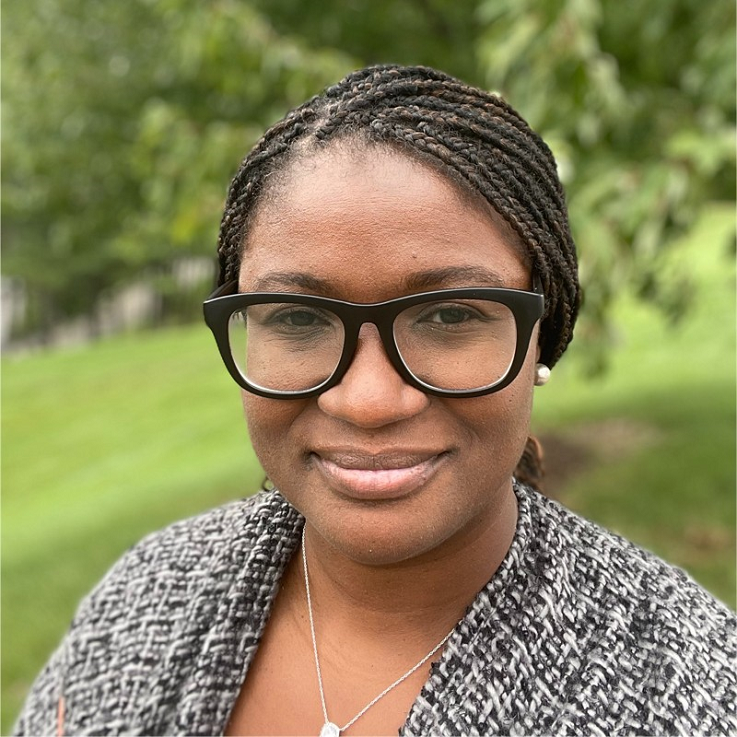 Jessica Spradley, vice president of research and assessment at the Care Based Leadership Collaborative, will present a workshop for students, faculty, and staff titled "Creating Equitable Spaces in Higher Education for Black and Brown Students." The workshop takes place at 6:00 p.m. on Thursday, February 24, 2022, and will be held in-person in Room B10 in Jane Leonard Hall and virtually via Zoom (meeting ID 993-0301-1166). 
The educational system in the United States has grown exponentially over the past century. Although access to colleges and universities has improved, there is a long way to go to ensure that educational spaces have equitable resources and inclusive practices in every classroom. 
This workshop is designed to help faculty, staff, or students at IUP who would like to learn more about practices that can be employed on campus and in the classroom to create a more equitable and inclusive environment.
This workshop is sponsored by the Social Equity and Title IX Office and the IUP Libraries.