Johnson Presents "From Special Education to Doctor of Education"
Posted on 2/11/22 9:52 AM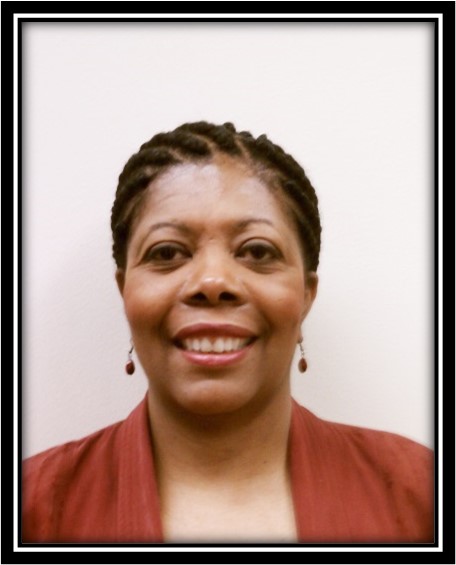 Join us at 6:00 p.m. on Thursday, February 17, to hear Jamie D. Johnson present "From Special Education to Doctor of Education." The presentation will be hosted in-person in Room B11 in Jane Leonard Hall and on Zoom (meeting ID 919-5742-6071). 
Johnson will discuss her views on the consequences of students being misplaced in the educational system, and how such students can work to become successful in their endeavors. We hope you'll be able to join us for this important discussion. 
This presentation is part of the 2022 Speaker Series cosponsored by the IUP Libraries and the Social Equity and Title IX Office.