Scholastic Book Fair at the IUP Libraries, November 16-18
Posted on 11/12/21 1:16 PM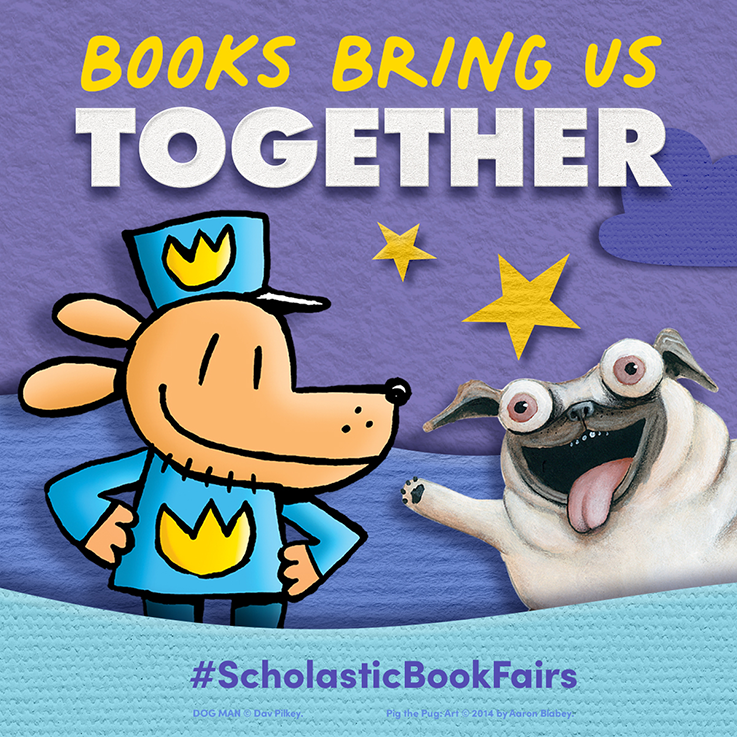 Books bring us together! Do some holiday shopping for the kids in your life at the Scholastic Book Fair. 
The IUP Libraries will be hosting the Scholastic Book Fair from 10:00 a.m. to 5:00 p.m. November 16 through November 18. The book fair will be located in Stabley Library Room 101. 
While you shop, consider purchasing a book for disadvantaged youth through the library's Angels Wings Program. Details will be available at the book fair, or you can contact Kelly Heider (kheider@iup.edu).