Inspiring Conversations with Shydiyah Gardner
Posted on 11/1/21 9:16 AM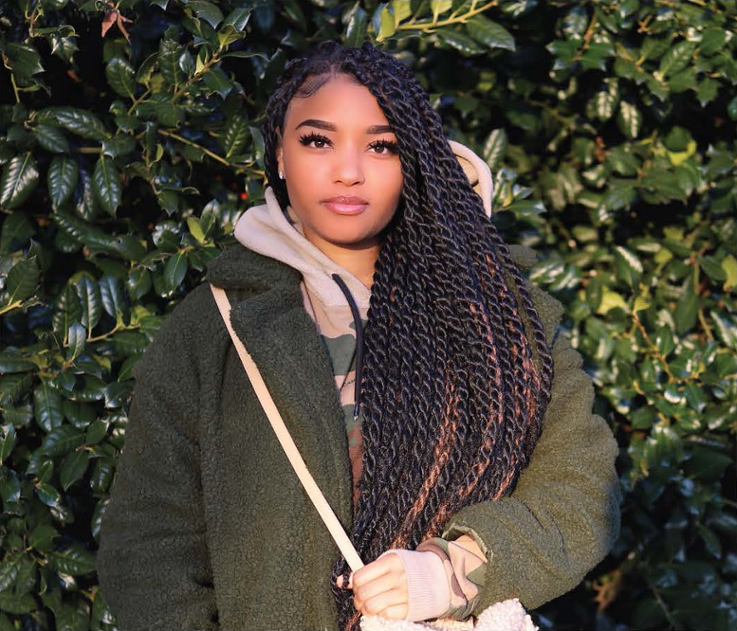 The IUP Libraries, MCSLE, and the Office of Social Equity and Title IX are proud to welcome Shydiyah Gardner to speak on Thursday, November 4, at 6:00 p.m. in the Elkin Hall Great Room. 
Gardner is an IUP alumna and the owner of Shydiva Co, a handbag and accessories brand based in Philadelphia. Shydiva Co creates fabulous moments through their social media marketing strategies every day. Their success at leveraging social media helped build the brand and set them apart.
Gardner will share her journey in making Shydiva Co what it is today, and the biggest challenges and victories she experienced along the way. The discussion will also be available on Zoom (Meeting ID: 943 2529 3754). We hope you'll join us!