Diversity Speaker Series to Feature Global Consultant
Posted on 10/4/21 10:42 AM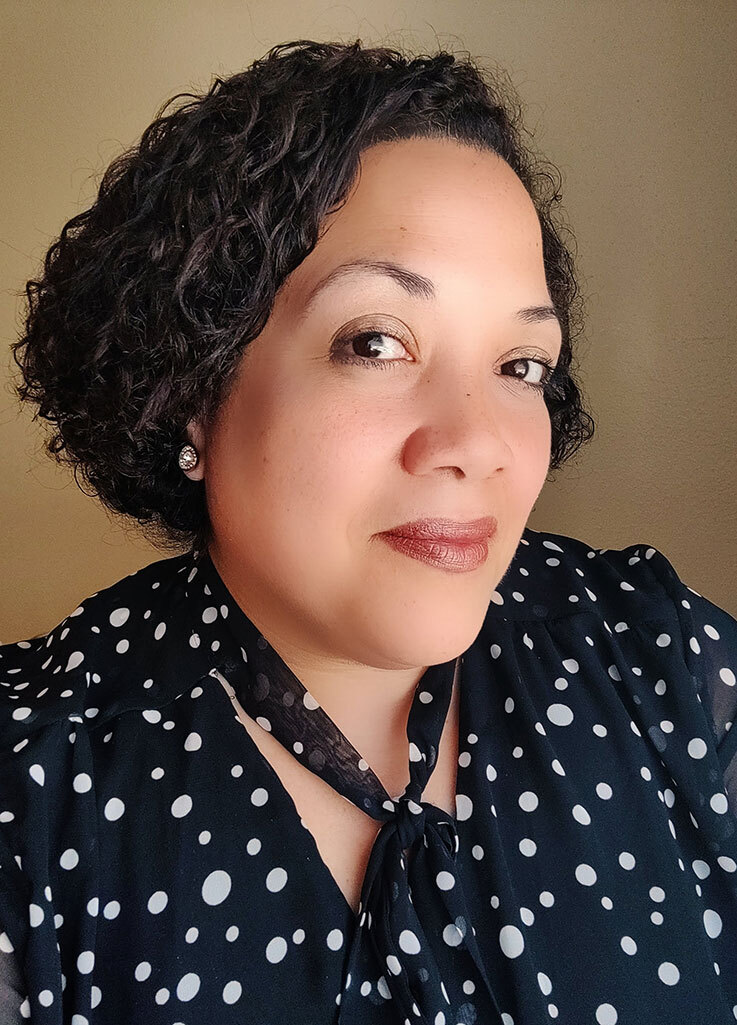 A bilingual global consultant specializing in strategic management and empowerment strategies will be featured next in the IUP Libraries Diversity Speaker Series.
Nuria Diallo Padro, MBA, MEd, will speak Thursday, October 7, 2021, from 5:00 to 6:00 p.m. in Leonard Hall, room B10 (auditorium/lecture hall), and via Zoom.
Padro empowers companies, organizations, groups, and individuals to embrace diversity, equity, and inclusion as they navigate change, strategic planning, learning and development, transitions, and strategic communications.
With more than 20 years of experience in community and global projects, she works to build and sustain communities through programming and virtual collaborations. She has been recognized for her leadership, service, and commitment to equity and inclusion by national organizations and world-renowned universities.
Presentation sponsors are the University College/IUP Libraries, the Office of International Education, and the Office of Social Equity and Title IX.
For more information, contact Carol Asamoah at carasam@iup.edu.