Schafer Speaker Event: Representation in Children's Literature
Posted on 2/23/21 2:22 PM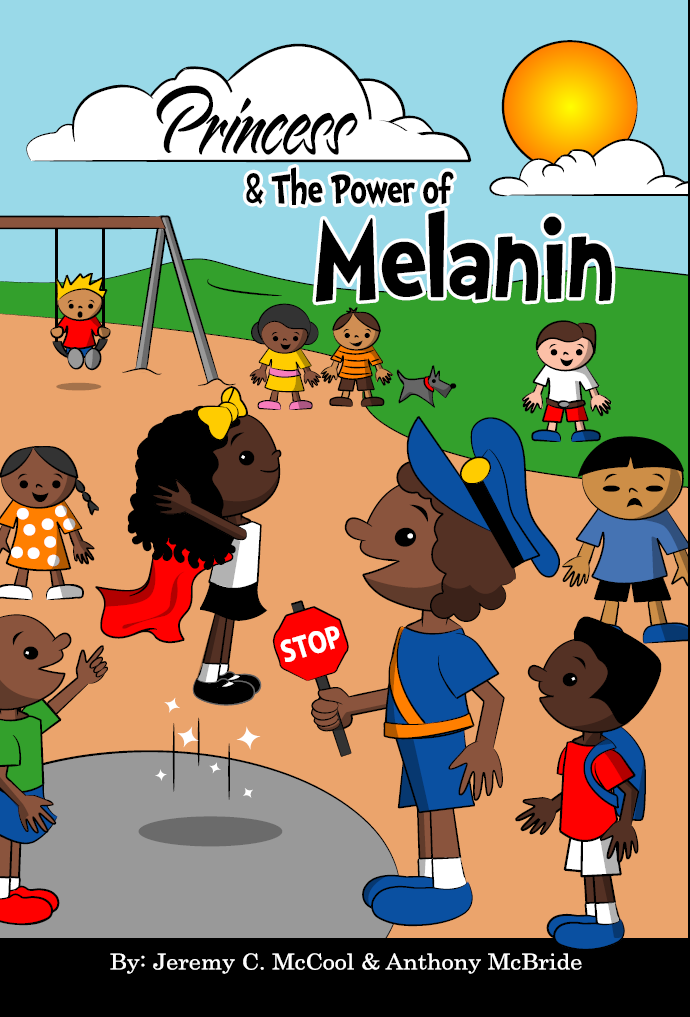 IUP Libraries will hold a virtual Schafer Speaker Series Event on Thursday, March 25, from 3:00 to 4:00 p.m. titled "The Need for Representation in Children's Literature."
The event will be presented by Jeremy McCool, communications media doctoral student, and Anthony McBride, associate professor at Western Illinois University School of Law Enforcement and Justice Administration.
McCool and McBride are co-authors of Princess and the Power of Melanin,a children's book meant to uplift young girls and combat colorism. They are currently working on the next book in the princess series,The Adventures of Darrius: The Hall Monitor.Jeremy and Anthony will discuss their work on both books as well as the importance of books like these for children of color.
The event will be held via Zoom. Preregistration is required. We hope to see you there!