About Latin American Studies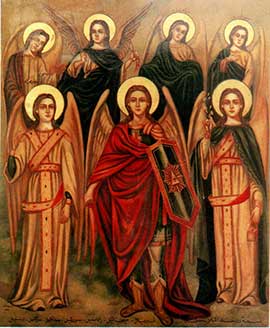 Contact the LAS coordinatorshould you have any questions about this site or the requirements of the Latin American Studies minor.
The Latin American Studies Minor Committee will be meetingearly in the Fall semester to discuss events and plans for the 2009-2010 academic year. If you are a faculty or staff member who would like to be included in our e-mail group, again, notifyDr. SarahWheeler at the e-mail address above.
The Latin American Studies Minor program traditionally sponsors cultural events and lecturesin the Fall and Spring semesters. Final decisions on the scope and timing ofevents will be published here and on the University Central Calendar. We also participate in the annual Fiesta Latina party sponsored by LASO, the Latin American Student Organization.
See our Events section for more information.