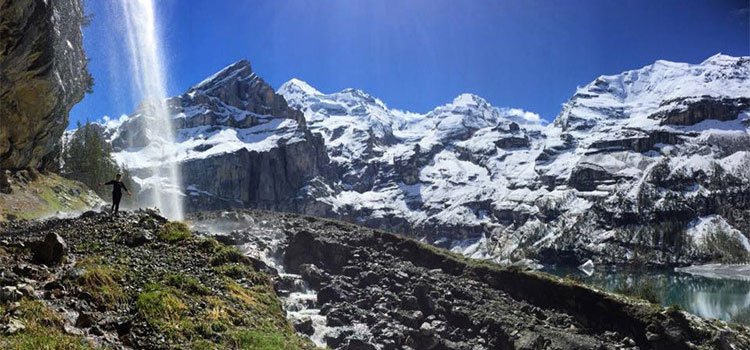 Scholarships from Outside IUP
As an Honors College student, you will receive a scholarship from the Cook Honors College.You can also apply to our Cook Achievement Fund, which provides financial support for learning opportunities like study abroad and internships.
Beyond these sources of scholarship support, we encourage our students to apply for prestigious, national scholarships and offer advice and assistance with the application process. In many cases, our students have won these awards or been finalists.
Highlighted Scholarships to Consider