Pre-Law, History, BA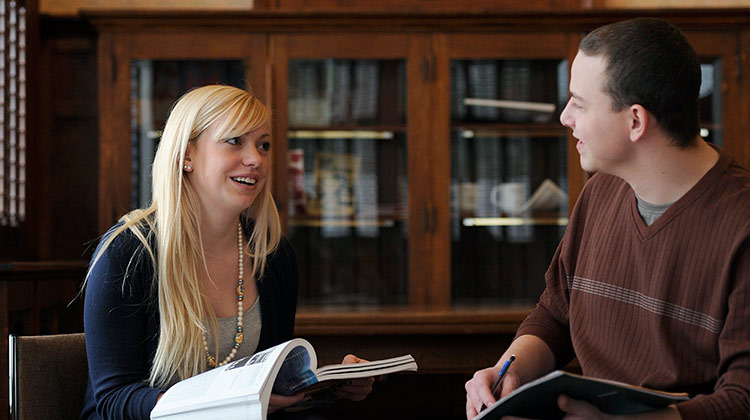 History is a good foundation for those heading to law school
A high-quality history paper is one that's clearly written with a persuasive argument and judicious use of evidence. It's not surprising that those heading to law school find that a degree in History makes a good foundation. As a History major pursuing the Pre-Law track at IUP, you'll find that studying the past is an outstanding way to prepare for your future.
Through your history classes, you can choose to study a broad range of topics such as colonial America, medieval Europe, the Byzantine Empire, ancient Greece, Native Americans, early China, the Civil War, Russia, and the Middle East.
All History majors are encouraged to do an independent study or an honors thesis. You'll develop the essential critical thinking, analytical, and communication skills to have a successful law career.
You'll also take seven courses covering business, criminology, economics, history, philosophy, and political science for the Pre-Law track.
This major offers you the academic preparation demanded by law schools and helps you to develop the skills and knowledge you'll need for the law school admissions examination.
Campus activities, such as mock trial, also add to the learning opportunities available to prepare for law school.