Student and Alumni Stories, History Department
The History Department is full of examples of successful students and alumni. On this page, we will tell the stories of some of our awesome students and alumni to inspire future IUP history majors!
Alumni Story: Rebecca Lingenfelter, Assistant VP at InFirst Bank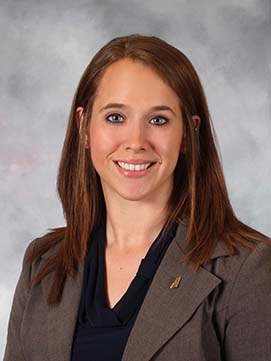 Rebecca Lingenfelter, class of 2009, didn't expect to become involved with banking when she was a history major, but wants to share how the skills that she learned in her history classes helped her become successful in the world of finance and banking.

In her own words: "I believe studying different time periods with different professors teaches one to use and develop different analytical and investigative skills.[M]any aspects of my current job allow me to think critically, analyze data, and investigate in a clearer fashion. I wholeheartedly feel my degree and time spent in Keith Hall with many different professors has helped me get where I am today."
Alumni Story: Andrew Snyder, Public Policy Researcher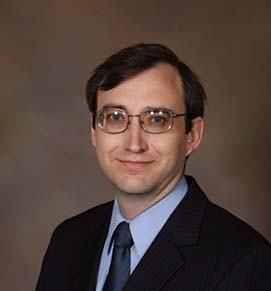 According to Snyder, on his current work as a researcher in Public Health Policy: "What I'm doing now is really closely tied to my history degree. I do a lot of briefs and reports which all involve writing, research, interviewing, and interpretation of historical documents (statutes, administrative rules, etc.) My main job is to draw a story out of these sources in an accurate and compelling way.

"Looking back, I think a really formative experience in my professional life was doing my senior thesis at IUP with Dr. Bailey. I researched and wrote about a 1909 strike at a rail car factory in McKees Rocks, Pa. It was a little corner of history that hadn't been thoroughly explored by historians. I spent my Christmas break that year in the Pa. state archives, on a microfiche machine, photocopying pages from Pittsburgh-area newspapers. It really let me know that I liked analyzing primary sources and finding an untold story inside those sources. And that's something that I've carried forward through all my work since."
Alumni Story: Amy Marsella, Initiative Assistant at Education NonProfit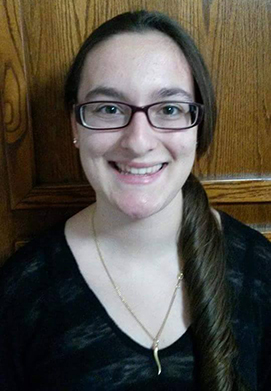 Amy Marsella, class of 2015, was a double major in history and anthropology. While at IUP, she was the president of the History Club. She is currently an "initiative assistant" at the Rodel Foundation of Arizona, a nonprofit organization focused on improving the Arizona Public Schools.
Student Story: Andrew Palmer, History Major
Andrew Palmer, class of 2018, is a history major whose goal is a career in student affairs. His history classes have been invaluable for this, as they provide the tools to learn to think creatively and understand people from a variety of perspectives.

Student Story: Holly Kresge, History/Pre-Law Major

Holly Kresge, class of 2017, is a history/pre-law major and also a member of the Cook Honors College. She combines a love of history with lots of extracurricular activities on campus, such as Mock Trial and Honors Connection. Her history major helps her prepare for law school because, as she says, "the skills you learn in history classes are perfect to apply to other disciplines, including the law."

Student Story: Jess Arroyo, History/Pre-Law Major and History Club President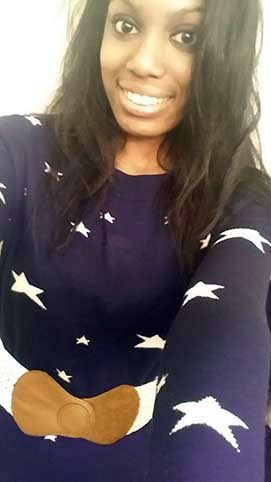 Jessica Arroyo, class of 2016, is active in the History Department and on campus. She's the current president of the History Club, but she's also served as the club's secretary. She feels that working in the History Club gives her a great chance to meet other history majors, explore her interest in history, and improve her leadership skills.
As a history/pre-law major, Jess has also interned at the Public Defender's Office in the Indiana Courthouse for over a year, which has helped crystallize her ideas about her future career.