Take Back the Night Virtual Speak Out
Posted on 4/12/21 1:53 PM
On Wednesday, April 14, at 5:00 p.m. you are invited to show your support for survivors of sexual assault with the Haven Project's Virtual Speak Out.
Survivors are given the chance to have their voices heard, even if we can't be together in person. Anonymous stories were submitted and will be be read by the Haven Project staff, peer educators, and volunteers.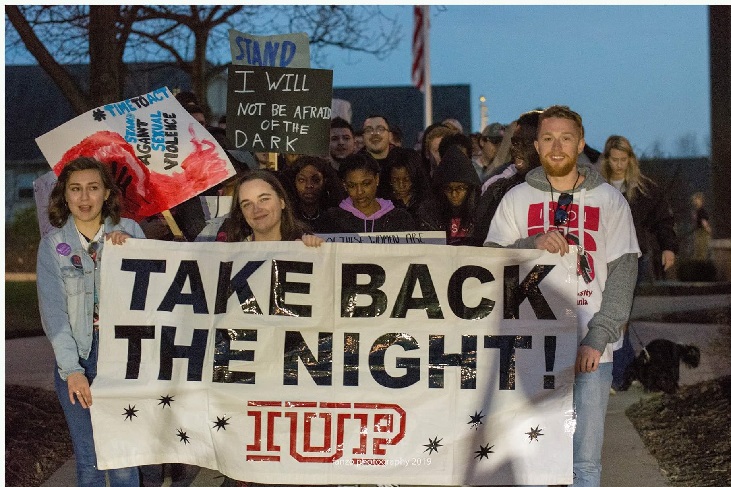 Location: IUP Haven Project's social media and website.
This content can be triggering, so please keep this in mind if you listen to the Virtual Speak Out.
Sexual assault is a difficult topic to vocalize, so we want to provide resources if anyone would need to reach out. You are not alone.
Resources Available
The Alice Paul House* (24/7 hotline) - 724-349-4444
The Haven Project - 724-357-3947
IUP Counseling Center* - 724-357-2621
University Police - 724-357-2141
The Office of Student Support and Community Standards - 724-357-1264
Title IX Coordinator - 724-357-3402

LGBTQIA Support - 724-357-2598
*confidential resources