It's On Us Presentation
The Haven Project and Phi Sigma Kappa invite everyone to an It's On Us presentation.
When: Thursday, April 8, 2021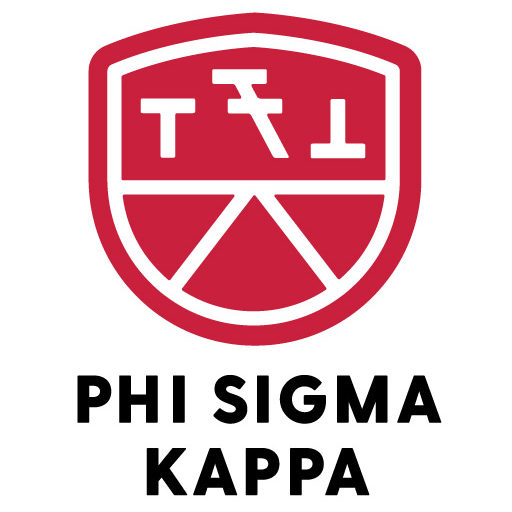 Where: HUB Ohio Room
Time: 5:00 p.m.-6:00 p.m.
Join us to learn more about the It's On Us National Campaign that encourages us to be better bystanders and teaches us about power-based violence, sexual violence prevention, and more.
It's On Us has grown into the nation's largest nonprofit program dedicated to college sexual assault prevention and survivor support activating students on hundreds of campuses in awareness and education programs.
Statistics: Sexual violence can affect both a students physical and mental health which can impact their ability to learn, socialize, and develop professionally. 34.1 percent of students who have experienced sexual assault drop out, higher than the overall dropout rate. —itsonus.org
It's On Us, all of us, to make IUP safer for everyone.
Keep up with us on social media:
Email haven-project@iup.edu for more information on this or to schedule any of our presentations for your group or organization.