Looking for Survivor Stories: Virtual Speak Out for Sexual Assault Awareness Month
Posted on 3/19/21 4:34 PM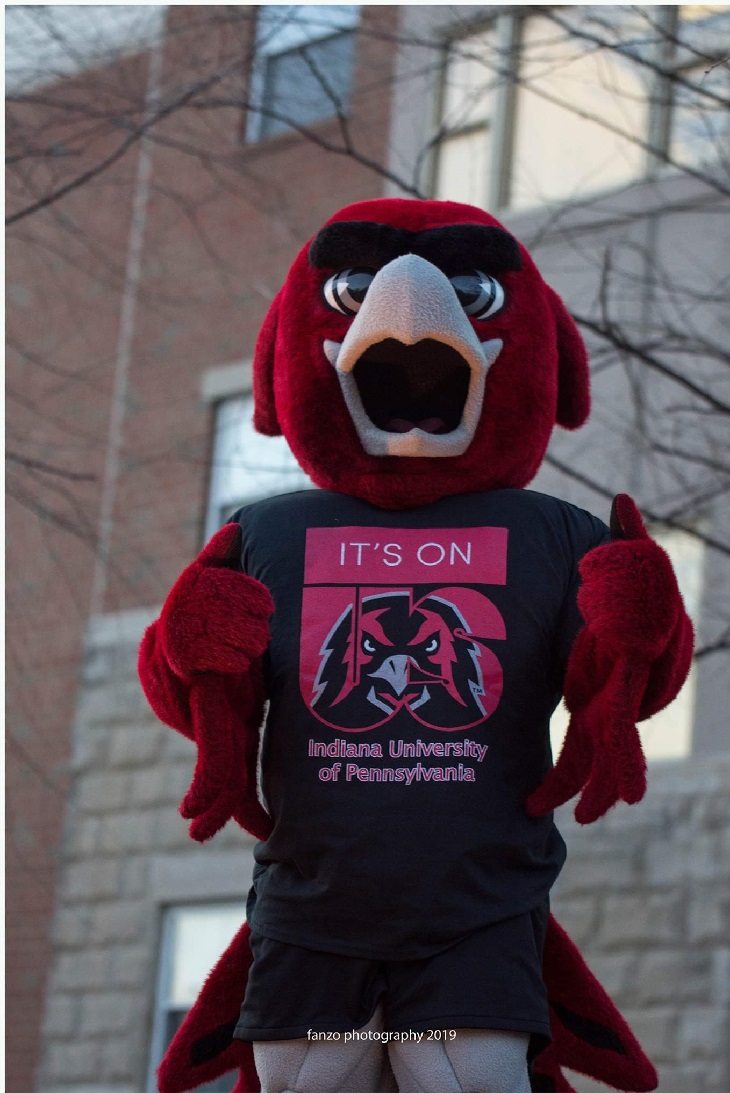 Take Back the Night 2021 was originally scheduled to take place on Wednesday, April 14. In place of the physical march and speak out, the Haven Project is now asking for anonymous survivor stories so we can hold a Virtual Speak Out on April 14 at 5:00 p.m. to continue to support victims and survivors of sexual violence.
April is Sexual Assault Awareness Month. Just because we can't gather together in person, doesn't mean we still can't support one another!
Anyone who is interested in sharing their story of sexual assault can do so anonymously via the Google doc linked below. We ask that if you submit a story, please leave out any identifying information for yourself and the person that caused the assault (name, major identifying features, etc.). The Haven Project will read the stories on April 14 at 5:00 p.m. via Haven Project social media, Haven Project website, and IUP's YouTube channel. We want to continue to show our support for victims and survivors of sexual assault.
Anonymous Google Doc for Survivor Stories
The deadline to submit a story is Monday, April 5, 2021, at noon.
We recognize that this is a difficult topic to talk about, and here are some resources if you would need to reach out.
Resources and Services
The Alice Paul House (24/7 hotline) - 724-349-4444
Center for Health and Well-Being
The Haven Project - 724-357-3947
The Counseling Center - 724-357-2621
University Police - 724-357-2141
The Office of Student Support and Community Standards - 724-357-1264
Title IX Coordinator - 724-357-3402
LGBTQIA Support - 724-357-2598
We see you. We hear you. We believe you. We support you!
Please follow the Haven Project on social media for information on Sexual Assault Awareness and Prevention Month and our other topics:
Facebook: IUP Haven Project
Twitter: @IUPHaven
Instagram: @IUPHaven
Questions? Visit the Haven Project website or email haven-project@iup.edu.