What's Love Got To Do With It? Presentation #2
Posted on 10/13/20 1:29 PM
The queen of rock 'n' roll, Tina Turner, once asked, "What's love got to do with it?" Join the Haven Project for this program to find out. Learn about healthy and unhealthy relationships, love styles, love languages, and signs of dating and domestic violence.
This presentation is co-sponsored by Alice Paul House, Theta Phi Alpha, and Sigma Chi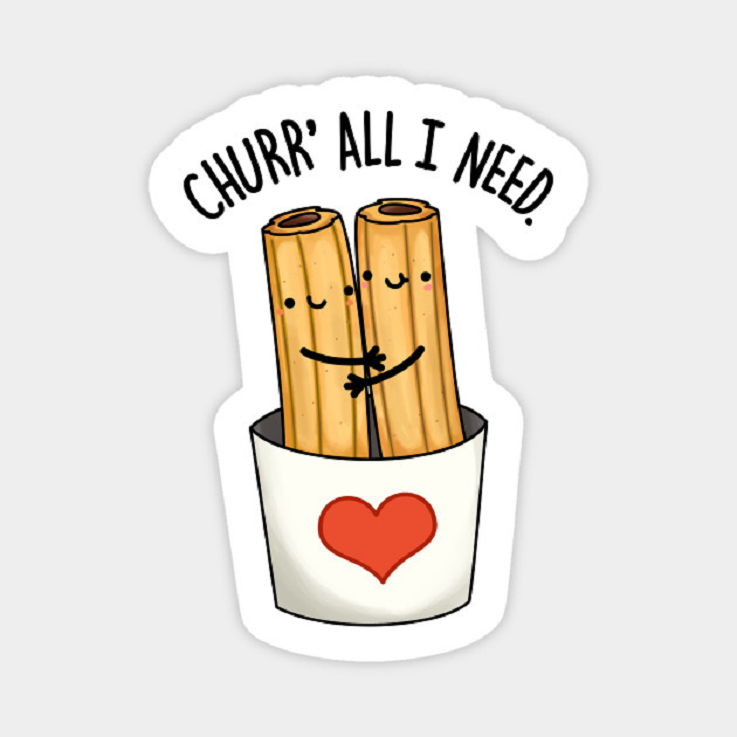 When: Monday, October 19
Time: 6:00 p.m.-7:00 p.m.
Zoom: ID code is 360 193 7028
Alice Paul House will be on hand to provide information on resources that are available to help.
For more information, visit the Haven Project Website or email haven-project@iup.edu
Follow us:
Facebook: IUP Haven Project
Instagram: @IUPHaven
Twitter: @IUPHaven