This training has been CANCELED
What is Green Dot?
Come and learn all about Green Dot. This bystander-intervention training will equip you with information about barriers to action and realistic solutions so that fewer people will be hurt by power-based personal violence. Let's work together to create a culture less tolerant of violence.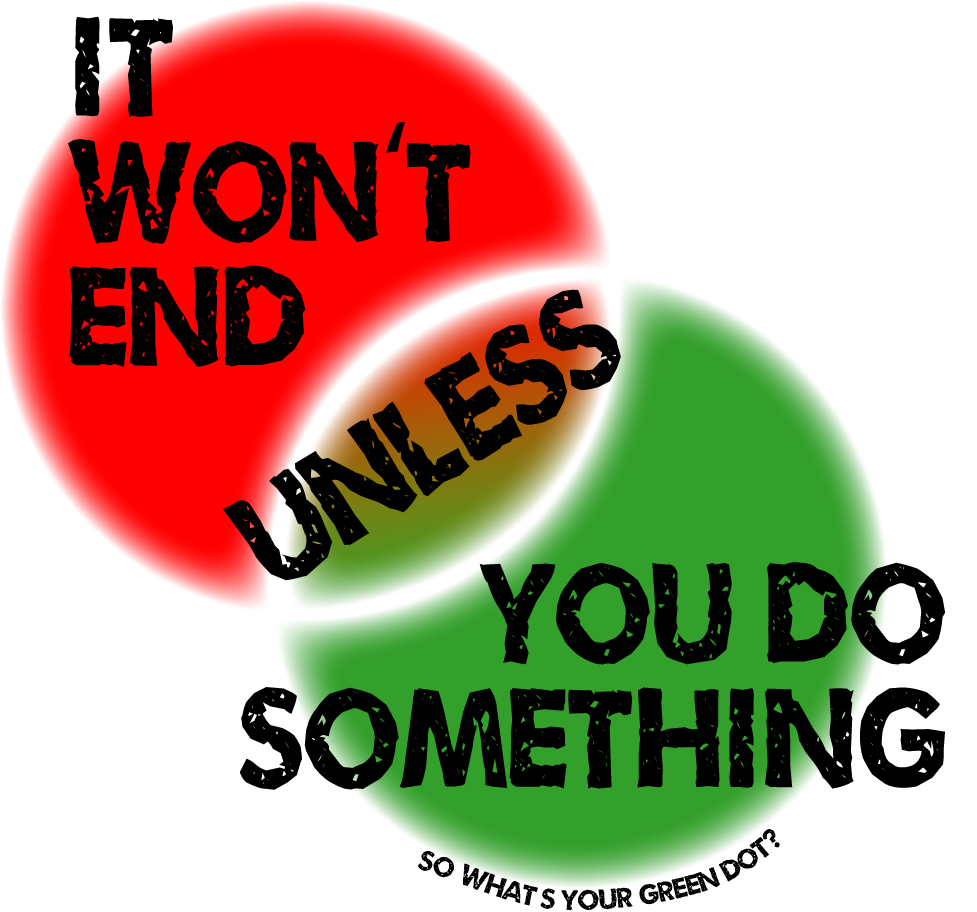 Date: Wednesday, March 18
Time: 5:00 p.m. to 6:00 p.m.
Location: HUB Monongahela Room
*Attendance vouchers are available upon request.
Every 73 seconds, an American is sexually assaulted. -RAINN.org
For more information, email haven-project@iup.edu
Find the Haven Project on social media:
Facebook: IUP Haven Project
Twitter and Instagram: @IUPHaven