Presentation on Healthy Relationships
Posted on 2/12/20 2:59 PM
Are you in a Healthy Relationship?
Join the Haven Project and Sigma Kappa on Tuesday, February 18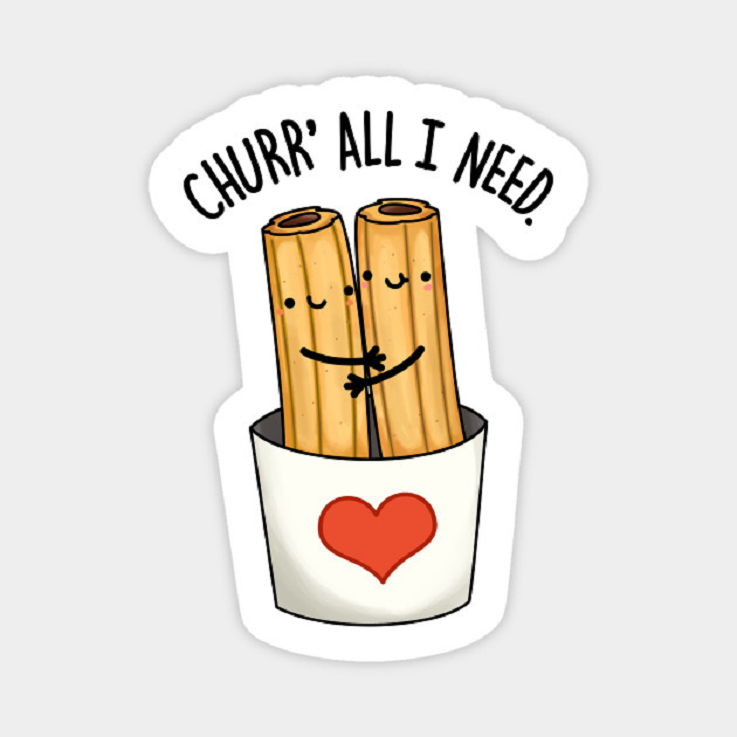 Where: HUB Susquehanna Room
Time: 5:00 p.m. to 6:00 p.m.
Learn the warning signs of an unhealthy relationship as well as the attributes of a healthy relationship, healthy communication skills, the cycle of violence, and relationship equality. Discover what resources are available to you or a friend who may need help.
*Attendance vouchers will be available upon request.
Questions? Email the Haven Project at haven-project@iup.edu.

For more information, visit the Haven Project website.