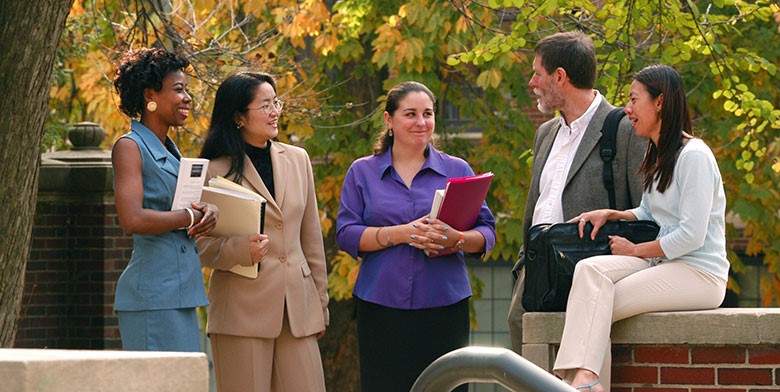 IUP's long-standing and internationally recognized graduate programs in English are designed to further your career as an English teacher, writer, journalist, marketer or publisher; to engage your passion for English; and to enhance your ability to think and communicate critically.
The IUP English Department features three master's programs, two PhD programs, and three certificate programs, each providing a unique and fulfilling experience.
Our graduate programs offer well-published and experienced faculty, a culturally diverse population of students, a curriculum that supports teacher-scholars, and high rates of completion.
English Graduate Programs