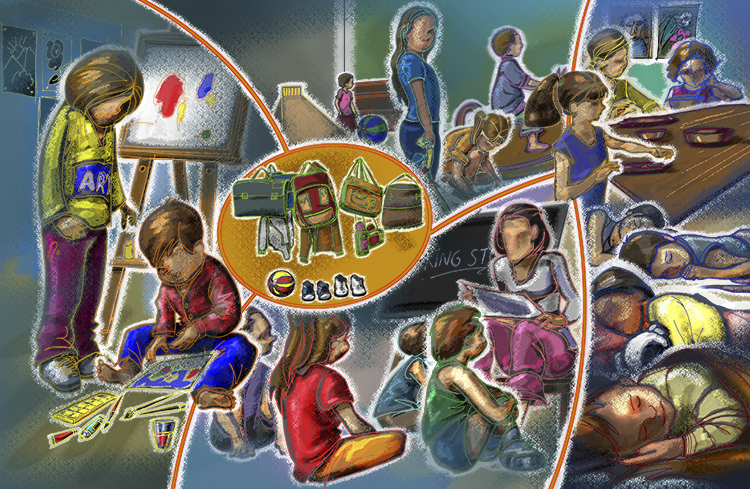 The College of Education and Communications would like to congratulate the team at Indi-Kids for achieving reaccreditation for the next five years from the National Association for the Education of Young Children, which promotes high-quality learning for all children.
Indi-Kids is the only center in Indiana County to achieve this designation. One of the Indi-Kids' sites is located in Davis Hall on the IUP campus.
The mission of Indi-Kids is to provide high-quality care and educational services to families. Indi-Kids is committed to meeting the social, emotional, physical,, and intellectual needs of the children served. Indi-Kids has achieved a four-star designation by Keystone STARS. Keystone STARS is a quality improvement initiate program designed to recognize and reward child care providers who exceed state health and safety licensing requirements.
We invite you to learn more about Indi-Kids.