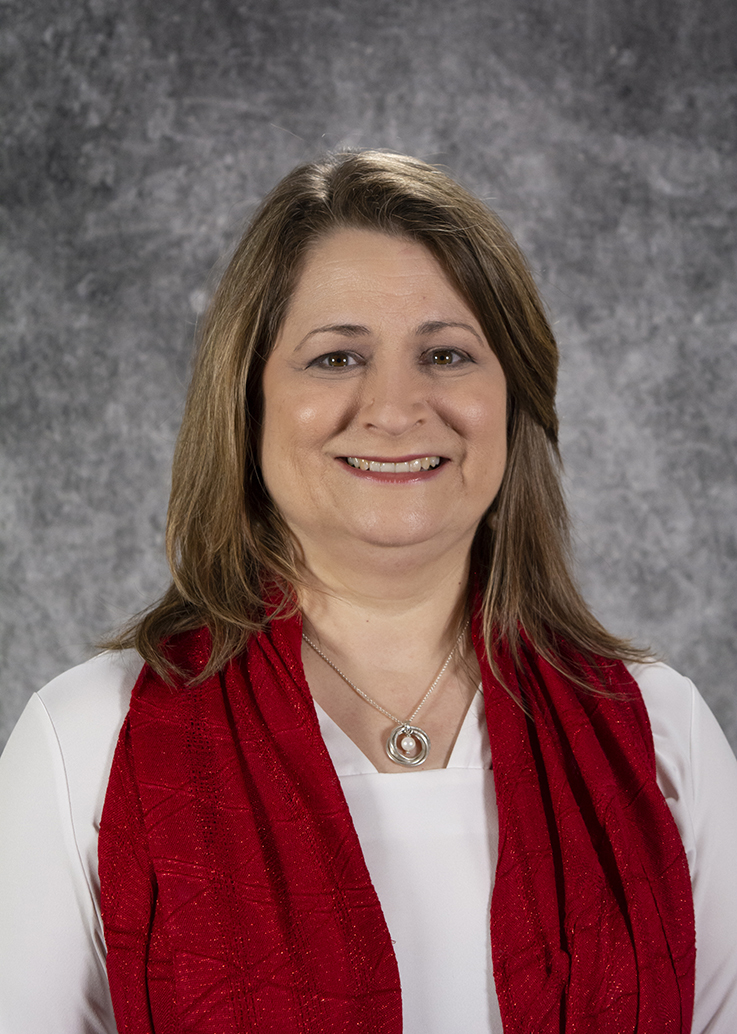 The College of Education and Communications congratulates Paula Andrei, associate director of the Center for Career and Technical Personnel Preparation, for being recognized by the Pennsylvania Association of Family and Consumer Sciences.
The PAFCS is an affiliate of the American Association of Family and Consumer Sciences, whose mission is to increase the understanding and appreciation of the field.
Andrei is receiving the 2021 PAFCS Friend Family and Consumer Sciences Award for her commitment and leadership to the profession. The award is designed to recognize an individual or organization that has made considerable contributions to field.
Andrei will be honored at the PAFCS 2021 Annual Conference Awards Ceremony on April 26, 2021.