Co-op Store Customer Appreciation Sale Under Way
Posted on 4/26/21 3:59 PM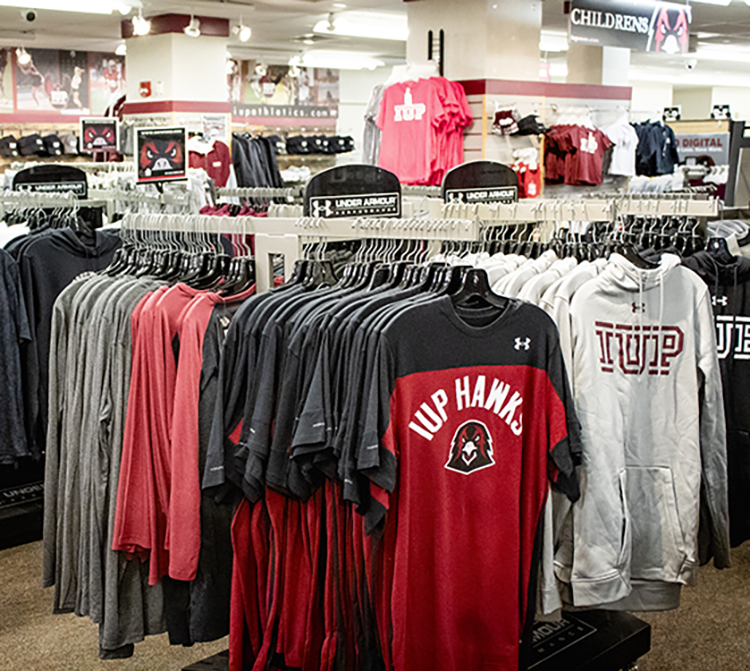 If it says "IUP" on it, it's on sale!
The Co-op Store's annual Customer Appreciation Sale is going on now through Monday, May 10. All IUP imprinted gifts and apparel will be 25-50 percent off both in-store and on the Co-op Store's website.
The store is open Monday through Friday from 10:00 a.m. to 4:00 p.m. Special commencement hours for Saturday, May 8, will be 10:00 a.m to 4:00 p.m.