Book Buyback Starts This Week at Co-op Store
Posted on 4/26/21 3:47 PM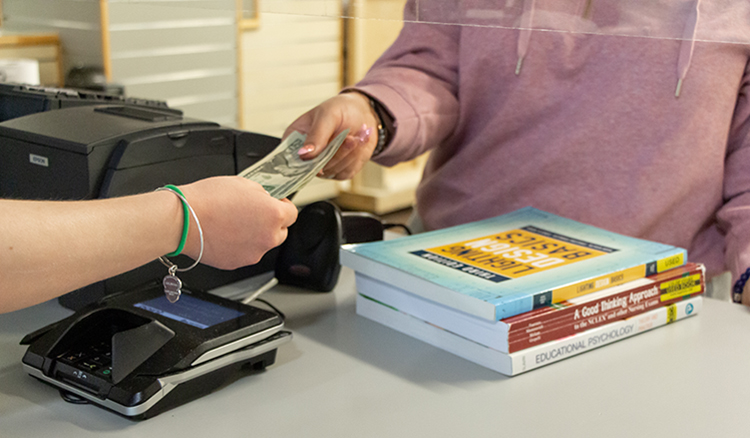 It's about that time—time to sell back your textbooks at the Co-op Store!
Starting Thursday, April 29, students can begin selling back their textbooks—even those books not purchased from the Co-op Store—and get back up to 50 percent of the purchase price for titles being reused on campus. Buyback will run through Friday, May 7, at 4:00 p.m.
The Co-op Store is also accepting rental returns through the end of the business day on Monday, May 10. Students who are not on campus can mail their rentals back to the store and will receive a $7.50 credit to cover shipping. That credit can be used toward any future store purchase. The store's mailing address is 319 Pratt Drive, Indiana, Pa. 15701.
The store is open from 10:00 a.m. to 4:00 p.m. Monday through Friday.
For more information and FAQ on buyback and rental returns, please visit the Co-op Store's website.