Co-op Store to Remain Open This Week
Posted on 12/11/20 5:01 PM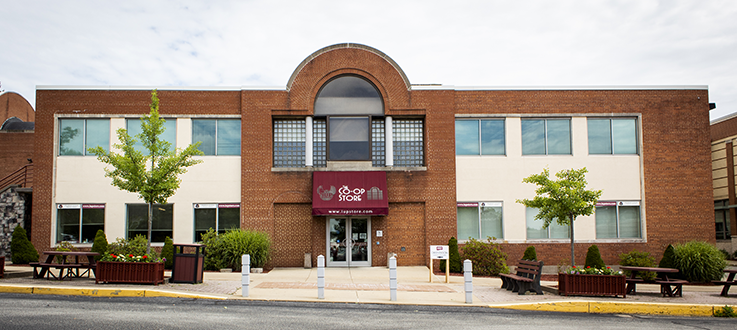 Although it will be operating under a new maximum capacity number, the Co-op Store will remain open through December 22.
As it has all semester, the Co-op Store will be open 10:00 a.m. to 4:00 p.m., Monday through Friday this week. The store will also be open on Monday, December 21, and Tuesday, December 22, before closing for the holiday break.
In compliance with the newest regulations from Pennsylvania Governor Tom Wolf, the store's maximum capacity will be 35 patrons during this time. The store will only be accessible from the front, main entrance. The side entrance on South 8th Street will be inaccessible.
The Co-op Store's Holiday Sale continues in-store through December 22 and online through January 4, 2021, with storewide savings of 20-50 percent across all categories, except textbooks.