Waltman Artwork Featured in Comic Series
Posted on 1/24/20 3:14 PM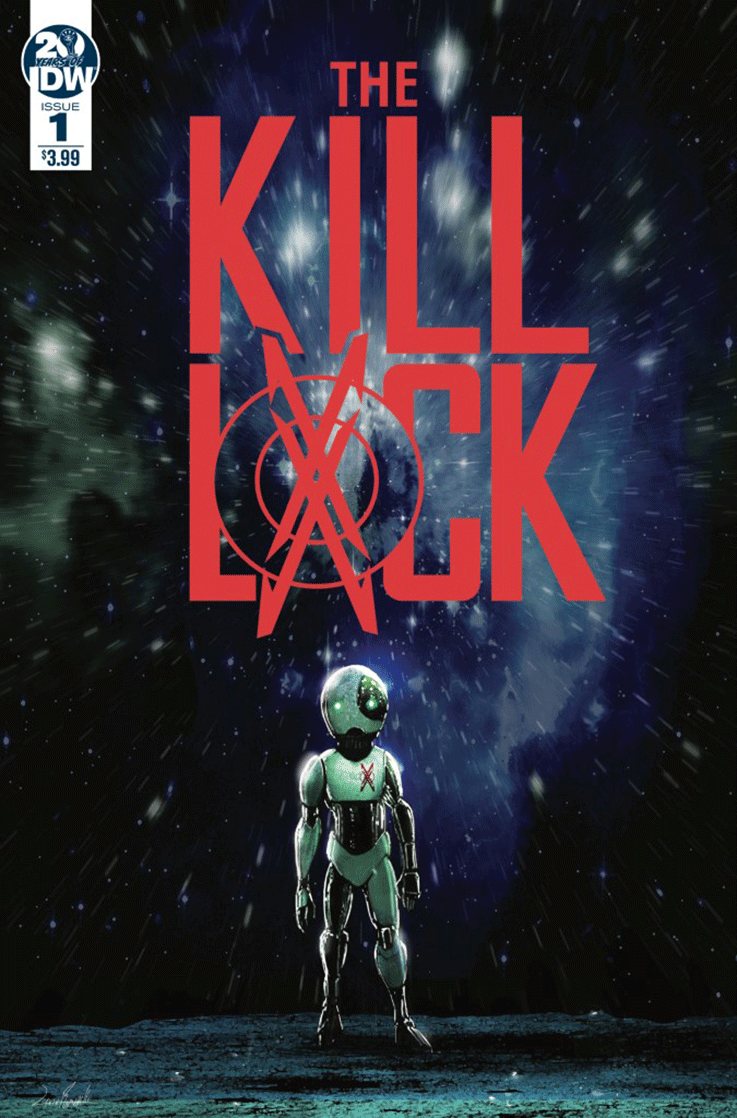 Artwork produced by Communications Media faculty member Jeremy Waltman is featured in a comic series from IDW Publishing.
The Kill Lock, created by Transformers artist Livio Ramondelli, follows four robots banished from their home, now forced to protect each other.
IDW publishes comic book and graphic novels for brands that include Ghostbusters and Star Trek.