Winter Break is just around the corner.  While many students will be back home for the holidays, not all students will be leaving campus.
Join the offices in the Center for Health and Well-Being to offer supplies for these students. Please help us in assisting this student population by donating supplies and food to ensure that they have a comfortable break.
Some offices and the dining halls will be closed over winter break, which leaves a small population of students without resources. But you can make this a little easier for our students by donating items that will be of great use.  Items will be used to stock areas in the residence halls.  
Donations will be collected now through Wednesday,  December 20.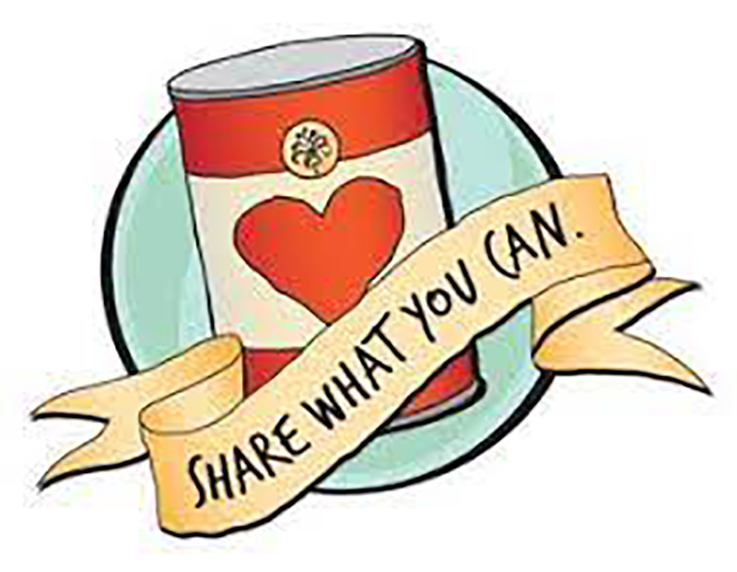 Items requested:
Frozen meals
Canned goods
Water
Toilet paper
Laundry detergent
Feminine products
Winter clothing (e.g., jackets, socks, hats, underwear, etc.)
Diverse hair products (students recommend Aussie shampoo and conditioner, Shea Moisture, and Garnier products)
General hygiene products (unscented soaps, deodorant, etc.)
Donation Drop-off:
Front desk in the Center for Health and Well-Being, located in the Suites on Maple East, ground floor.  
Monday through Friday from 9:00 a.m. to 3:00 p.m.
Thank you on behalf of our students.  If you have any questions, please reach out to Ann Sesti at annsesti@iup.edu.