Center for Applied Psychology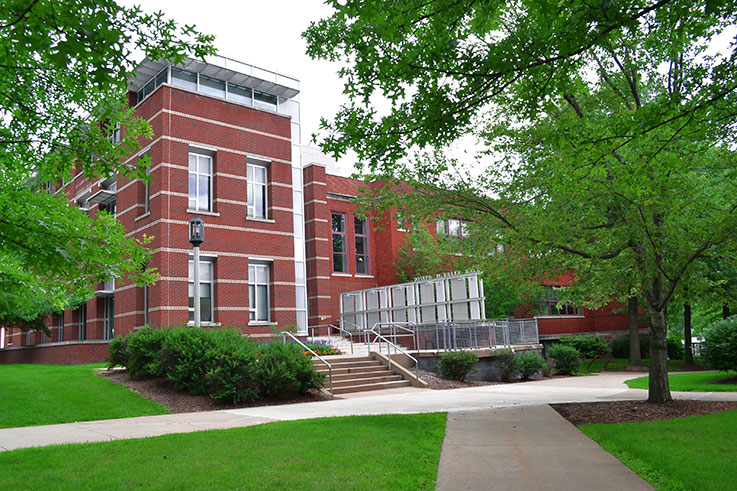 The Center for Applied Psychology (CAP) isdedicated to providing psychological services to residents of Indiana County and its neighboring communities. These services include psychological interventions for a variety of difficulties, as well as psychological assessments of both adults and children. Please view the links in the menu for more detailed information regarding the services offered at the center.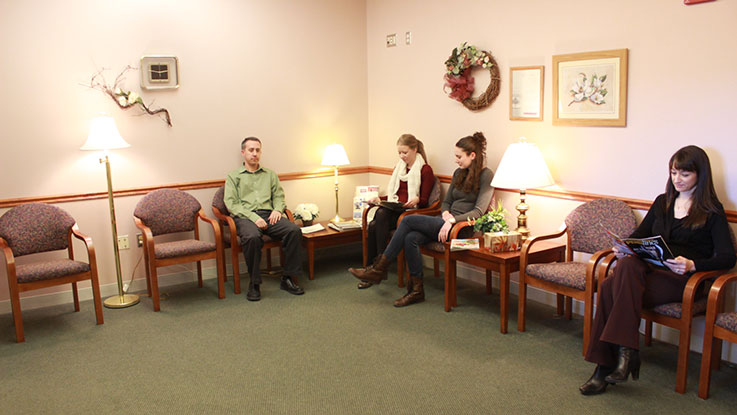 The center is staffed by IUP faculty members who are licensed psychologists and by doctoral students. Fees depend upon the type of service providedand are set according to an income-based slidingscale. The center is a nonprofit facility and strives to offer its services as inexpensively as possible. Daytime and evening appointments are available. The center does not provide emergency services, but it can make a referral to another facility or mental health professional.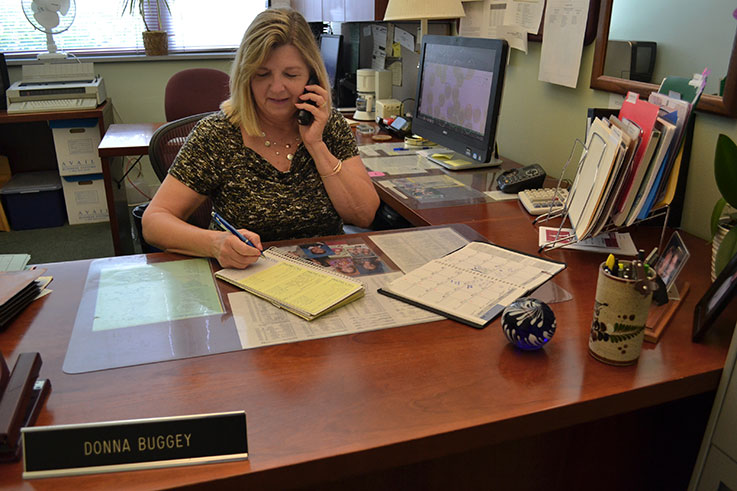 Individuals wanting center services or desiring to make an appointment should call our office at 724-357-6228. Appointments for children under the age of 14 should be made by parents or legal guardians. Background information and/or prior evaluations may be provided for referred clients only with their consent.