The Eberly College of Business hosted another successful golf outing on Monday, September 12, at the Longue Vue Club in Verona, Pa.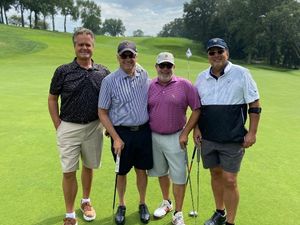 Eberly alumni and friends continue to return to this beloved event year after year. We are happy to say this year we had more than 80 golfers, with more young alumni and female participation than in the past. In addition, we had over $25,000 in just sponsorship alone, for which our students are grateful.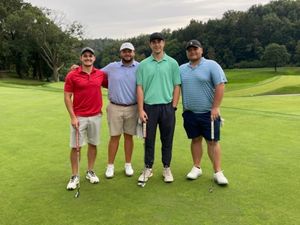 "On behalf of the entire Eberly College of Business, I want to thank all our sponsors and golfers for their support and comradery during the day's event. This event helps us kick off a new academic year and helps rejuvenate us for the upcoming months!" said Assistant Dean Amy Cook.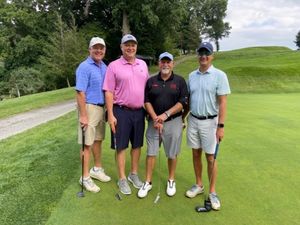 Eberly hopes to continue the Longue Vue tradition again next year on September 11, 2023, with the help of our longtime legacy members Nadav Baum '86, Terry Dunlap '81, Terry Serafini '61, Timothy Wallace '79, and Tom Wallace '80. We hope you can join us next year!