Biodiversity Symposium in Honduras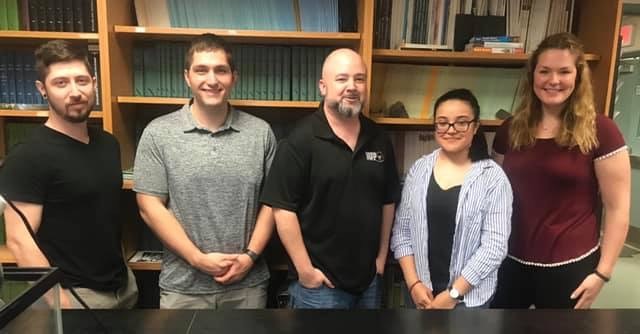 Follow Josiah Townsend, associate professor of Biology, as he will continue his research in Honduras this summer with four IUP biology students and one IUP biology graduate. The team will be sharing his scientific work the world via Instagram.
The IUP team will begin with a four-day symposium at UNAH-VS being led by Townsend and featuring the IUP students from June 5 to 9: "Patterns of Evolutionary Diversification in Amphibians from Honduras: Challenges, Advances, and Opportunities." The goal of the symposium, designed for faculty and students at UNAH-VS, is to provide a summary of research and ongoing research involving amphibians in Honduras; suggest future directions and opportunities for research in Honduras and neighboring countries; and provide applied instruction and professional development through workshops to participants.
Following the symposium, Townsend and the student team will continue their field research in Honduras.