Studio Art, BA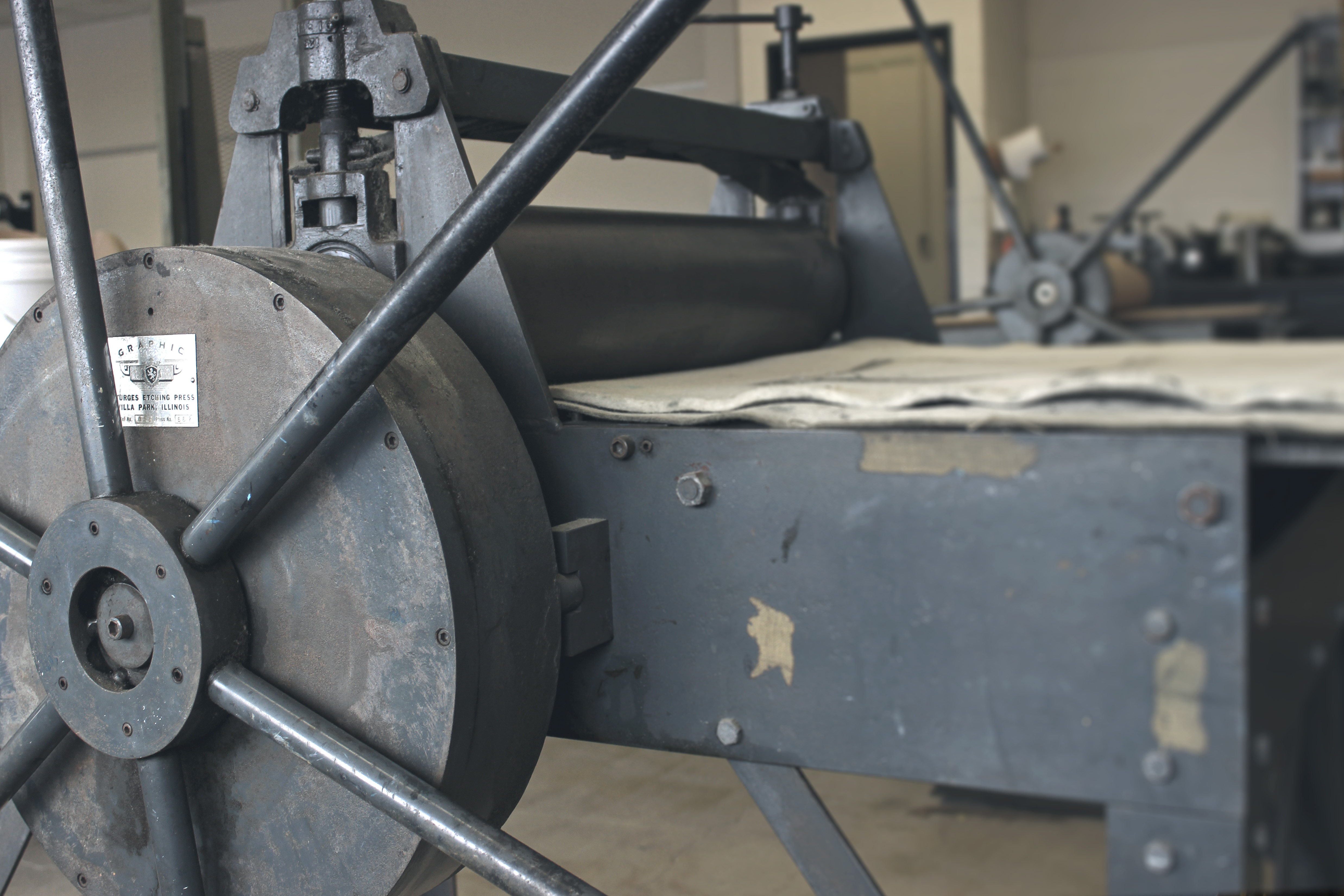 Artists see the blank canvas and know how beautiful it can become. Similarly, our professors see the potential for extraordinary achievement in new students.
Through the Bachelor of Arts degree in Studio Art, accredited by the National Association of Schools of Art and Design, you'll grow in skills and knowledge under the expert guidance of our faculty.
Studio Disciplines
You can choose to explore a broad range of studio options or pursue a specialized emphasis in one studio area, and you'll have extra credits available to take a minor, such as business for non-business majors.
Graduates from our nationally accredited program in studio art go on to pursue careers in commercial art, graphic design, web design, animation, game design, mural painting, jewelry design and fabrication, furniture and woodworking, and sculpture.
To apply to this major, you must submit a portfolio that meets specific guidelines.