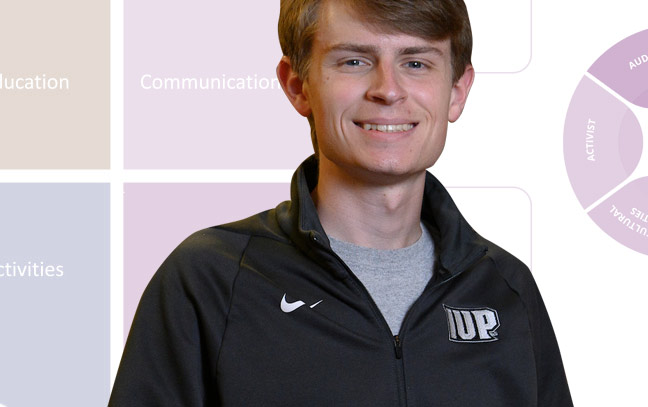 Enhance Workplace Diversity, Equity, and Inclusion
The Cultural Competencies Certificate develops your knowledge, skills, and understanding to increase your ability to relate across cultural differences. You can mix and match courses to create a program of study specific to your future career.
The certificate appears on your transcript and can be added to your résumé as evidence of your training in—and commitment to—diversity, equity, and inclusion. Your core courses are designed to help you better appreciate diversity and to strengthen your cultural competency. The rest of the program is basically up to you. You'll choose from many options to study what interests you the most as you prepare for life in a global workforce.
Be more employable, improve your potential for advancement, and prepare to enjoy the rich diversity of your world and workplace through the Cultural Competencies Certificate.
Imagine Your Future
Cultural competency is in growing demand in today's workforce. This certificate pairs well with any major or future plans and will help make you more marketable.
It's a big world filled with big opportunities. Be ready to succeed in that world with the Cultural Competencies Certificate, which gives you flexibility as you get the training you need to be effective in a diverse workplace.
The Cultural Competencies Certificate supplements any occupation.
"We must learn to live together as brothers and sisters or perish together as fools."
—Martin Luther King Jr.
Classes and Requirements
This 12-credit certificate starts by developing a critical and self-reflective approach to differences—in race, ethnicity, gender, class, age, religion, ability, and sexual orientation. Electives allow you to explore the facets of diversity that will best prepare you for your global workplace. You'll take one core course, one course in a culture area, and two courses from a list that spans the university.
Through your classes, you'll gain a richer appreciation for the variety of beliefs, experiences, and abilities that make humanity so strong and vibrant. You can then apply that to your work environment. Diversity, equity, and inclusion competency is increasingly sought by employers worldwide, and this certificate provides that.
Full Academic Catalog Listing
The course catalog is the official reference for all our degree and course offerings. Check it out for a full listing of the classes available and requirements for this degree.