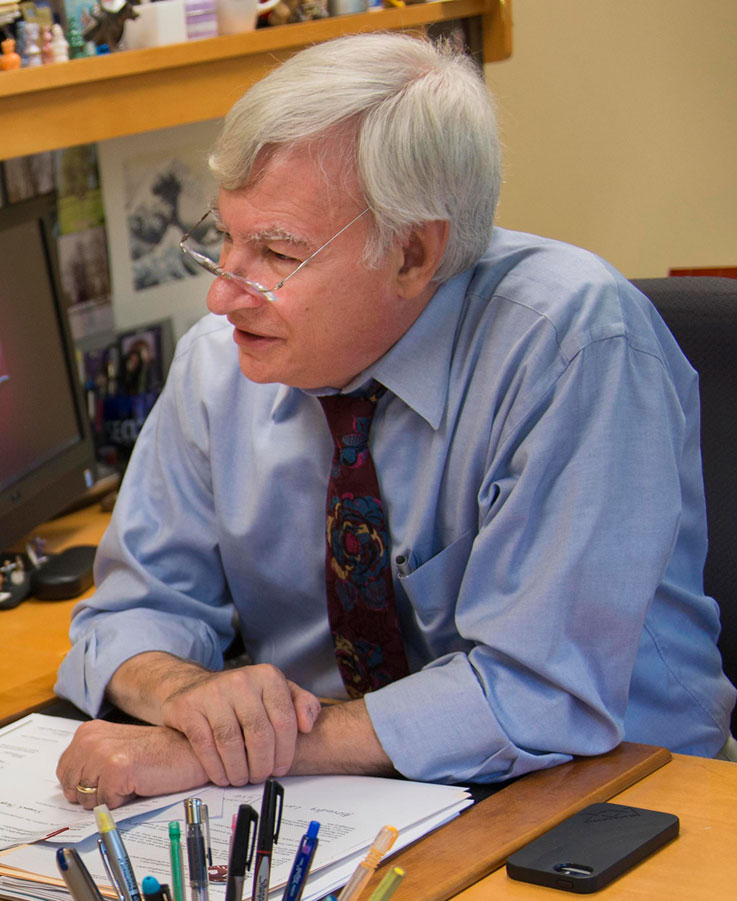 Nicholas Karatjas is a former professor and chairperson of the Department of Economics.
He received his PhD and MA degrees in economics from Stony Brook University, the State University of New York, and a BA degree in economics from the George Washington University.
Karatjas was a member of the Department of Economics from 1978 to his retirement in 2017. His areas of expertise are Economic Education, Economics of Sports, Tourism Economics, Managerial Economics, and Financial Literacy.