Pre-Veterinary, Biology, BS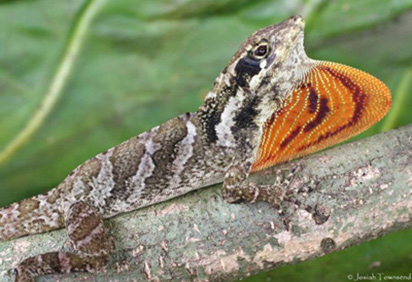 Gain the Foundation You'll Need for Veterinary School
While future physicians learn how to heal the human body, aspiring veterinarians must learn how to apply medical science to many kinds of animals. Among the courses you'll take are Botany, General Zoology, Microbiology, Genetics, Physics, Organic Chemistry, Comparative Vertebrate Anatomy, Animal Developmental Biology, and Comparative Animal Physiology. This degree automatically qualifies you for a minor in chemistry.
IUP's biology professors take pride in offering you the best of both worldsthe opportunities found at larger research institutions, combined with the kind of more personal learning community found at smaller colleges. They also offer excellence on both sides of the academic experienceencouraging your intellectual growth in the classroom while promoting field experiences and hands-on learning.
There are only 28 accredited schools of veterinary medicine in the United States. Although this leads to a less competitive job market, according to the Bureau of Labor Statistics report, there can be strong competition for admission to veterinary schools. According to the Bureau of Labor Statistics, the job outlook for veterinarians is bright, with employment expected to increase 35 percent over the 2006-16 decade, much faster than the average for all jobs.