Information Systems, Management Information Systems, BS
Please note, this program is no longer accepting students. Please see the other related programs offered at IUP.
Mix Cybersecurity, Programming, and Business Smarts
This track prepares students for careers in computer-based information systems in organizational environments.
You'll study networking, cybersecurity, and user/manager involvement in the global business environment. You'll also learn the traditional skills of programming, analysis and design, database development, architecture designs, and application development.
Project management, Internet of Things (IoT), and client server applications are included. There is also as an emphasis on business computing issues such as profitability, budgeting, collaboration, and front-end/back-end system processing.
All the Skills to Get Ahead in IT

"The ISDS Department has a great curriculum. Along with the IT curriculum, students must take the business core curriculum. I felt that the combination of having the business core knowledge that other business majors receive along with the IT courses would make me stand out to potential employers. Being a member of the Eberly Business Honors program allowed me to hone in on those skills of being able to communicate technical requirements to other business professionals that may not be as familiar with IT terms and technologies that IT professionals are familiar with into an easy to understand manner as well as experience working in cross-divisional teams on various honors business curriculum projects. I am thankful for the experience I gained in Eberly and I have taken these skills into my current role at PJM Interconnection as an Integration Analyst."

Nathan Guerrero '20 BS in Management Information Systems, Integration Analyst at PJM Interconnection
Business, Technical, and Analytical Skills
Maintaining a smooth-running computer network is vital in the business world. Much more than a computer science degree, the Management Information Systems (MIS) bachelor's degree program gives you the combined business, technical, and analytical skills employers want.
Become proficient in networking, cybersecurity, microprocessor technology, the mainframe environment, client server applications, and user/manager involvement in the global business environment.
Learn core concepts such as programming, analysis and design, database development, various architectures, and application development.
Understand key business issues such as profitability, budgeting, collaboration, and project management.
Integrate technical skills and business knowledge towards development and evolution of technology infrastructures and systems for use in organizational processes.
Build skills and attitudes that promote a lifelong continuous pursuit for knowledge of emerging information systems approaches and technologies.
Develop critical thinking skills, the capability to model a problem and apply a variety of general problem-finding/solving strategies and techniques, and the ability to analyze and interpret both qualitative and quantitative data.
Learn strong communication and team/group skills and the ability to work efficiently and effectively in diverse teams both as a member and a leader.
Understand the issues of social responsibility and ethics in national and international contexts.
We believe in real-world experience. That's why we recommend that all of our majors get internships. If you work hard, we will make sure you get an internship that challenges you.
This major also provides students with the opportunity to participate in the Business Honors Program.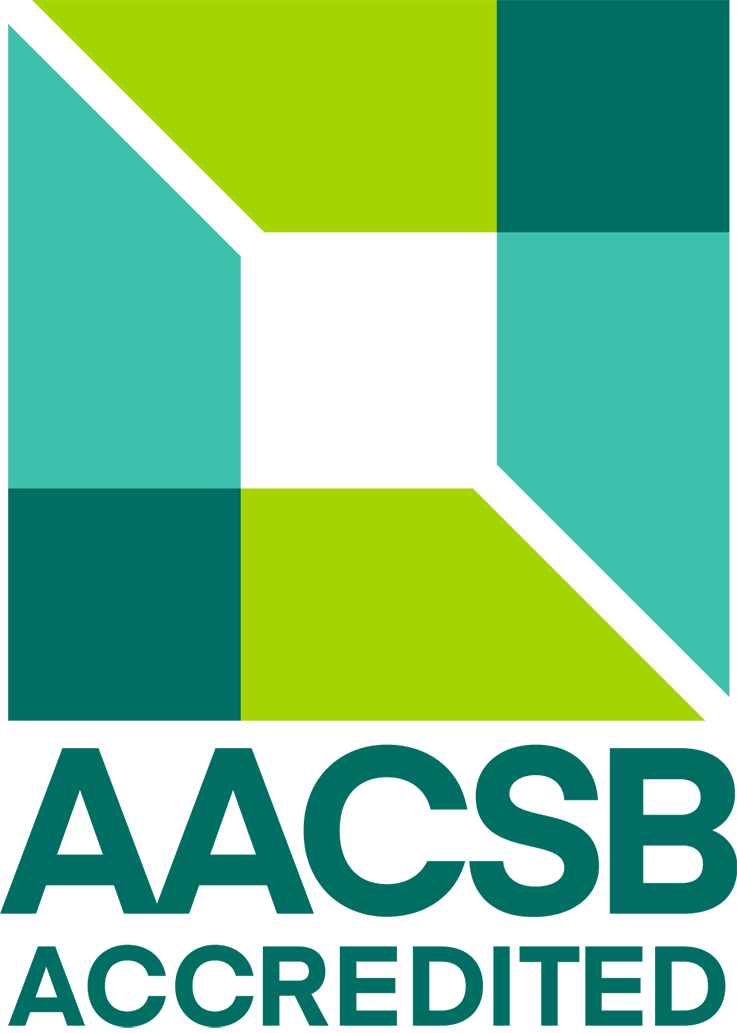 Eberly College of Business and Information Technology is accredited by the Association to Advance Collegiate Schools of Business the premier accrediting agency for collegiate business programs.
MIS Information Technology Graduates will be Professionally Competent in the Following Areas: