Accounting, BS
Our Balanced Accounting Program Prepares You to Balance the Books
Those who value precision and have a talent for uncovering inconsistencies find their skills are in great demand in the business world.
As an accounting major, you'll get the balanced education you need to succeed in this challenging discipline.
The Accounting Department blends classroom experience with real-world expertise in a tech environment. Your major classes will average fewer than 30 students and will be taught by faculty—not by graduate students. Among the classes you'll take are Business Statistics, Federal Tax I, Intermediate Accounting I and II, Financial System Analysis, Cost Accounting, and Auditing.
You'll learn financial reporting system design and analysis, managerial accounting, taxation, and nonprofit accounting, preparing you for career opportunities in public, industry, and government accounting.
This major also provides students with the opportunity to participate in the Business Honors Program.
IUP provides you with an affordable, well-rounded education at one of the largest and most qualified accounting facilities in western Pennsylvania.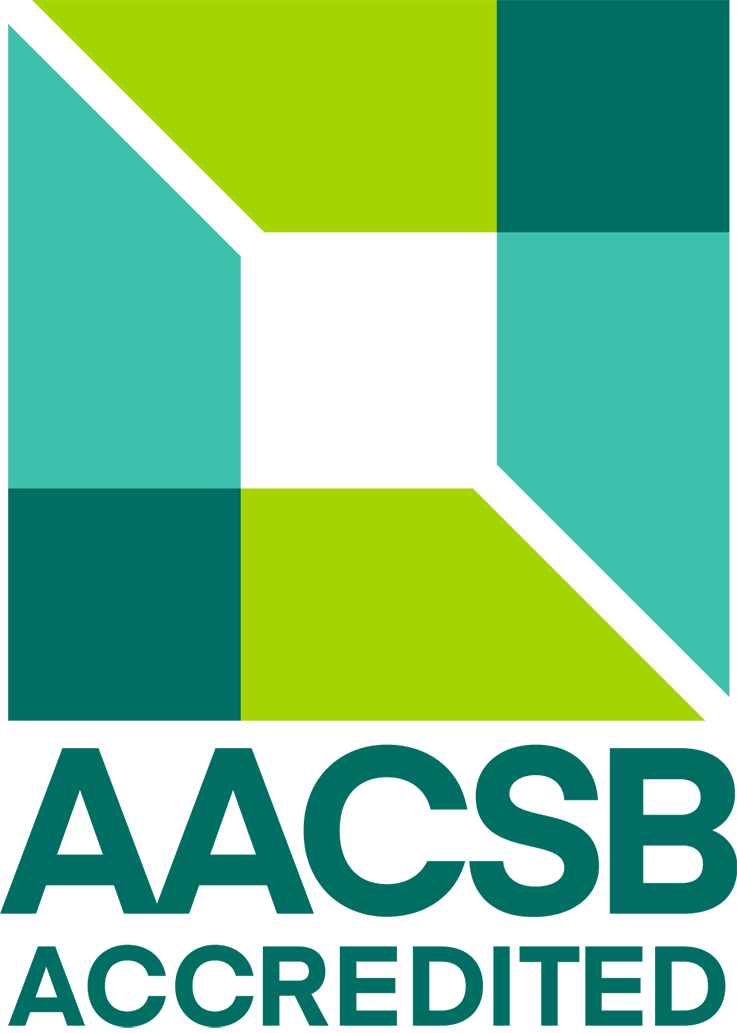 Our curriculum and the Eberly College of Business and Information Technology are accredited by AACSB, the Association to Advance Collegiate Schools of Business—the premier accrediting body for collegiate business programs.
Accounting Graduates will be Professionally Competent in the Following Areas: