2016-17 Donor Reports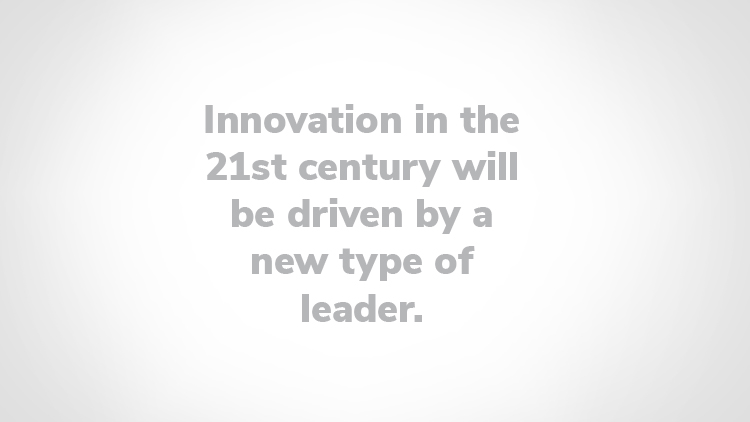 Unlimited Possibilities With You
The challenges and opportunities we face as a nation and as a global society call for new and different thinking. At the same time, American public higher education is at a crossroads. Institutions across the country are under fire for not delivering the very best return on investment; many are tripping up on new fads and finding it difficult to find focus and concentrate on the things they do best and on the things that will serve students best.
Yet, here at IUP, things are different.
We know what works, and, guided by our strategic vision and plan, we know what we need to do. We provide eye-opening experiences, serve as the place where students make lifelong connections, and create the motivation and inspiration to try new things.
We are committed to ensuring that all students participate in intentional and interconnected learning experiences in their studies, in their lives, and in the world. We engage students in carefully designed hands-on experiences to reinforce and enrich what they learn in the classroom. We demonstrate an excellent return on educational investment, whether it's the students' investmentor yours.
As someone who supports our students and the IUP experience, you are a key force in IUP's future. Your influence and giving lift our university up so that our faculty, staff, and students can strive for all possibilities, without limits.
Thank you for your confidence in IUP. With you, we are shaping the future's great leaders.
With appreciation,
Michael A. Driscoll
President