Community Service Opportunities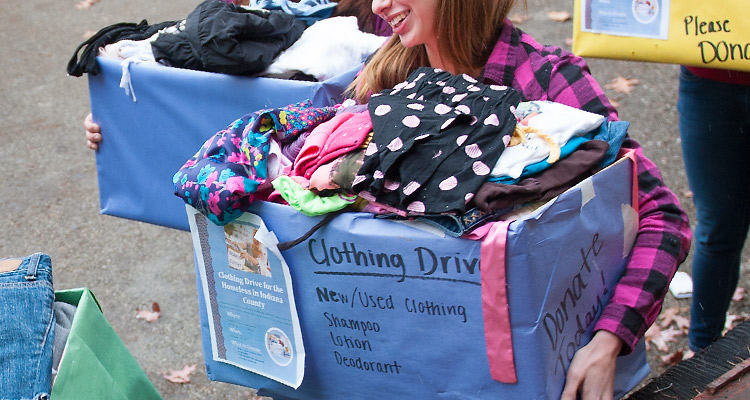 We recognize the risks inherent in serving others through face-to-face contact during the COVID-19 crisis. You should do all that you can to minimize your exposure to the virus. For those who wish to make a difference without face-to-face contact, this website has many wonderful options that you can choose. Some service options may even be done as group projects with a few of your Honors College peers. We encourage you to work together to find ways that you can work together to serve others.
For those who still wish to serve others face to face, this is a partial list of causes and organizations that could benefit from your involvement. You do not have to stay within this list when choosing how to apply your volunteer time. For more information about an agency, talk to the Honors College staff, upperclassmen, or the staff at the organization.