The Job Search: Search Inside Yourself Before Hitting the Internet
February 20, 2017, 3:30-5:00 p.m. Location: Allegheny Room, HUB

Speakers: Shavonne Arthurs, Jennifer Boyer, and John Lewis from the IUP Criminology and Criminal Justice Department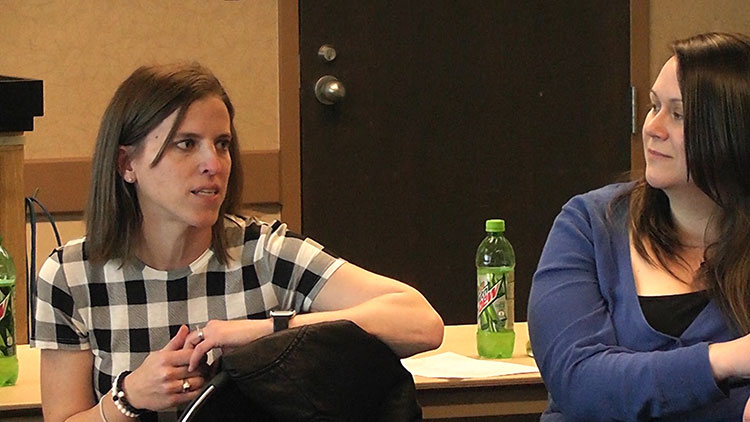 The panelists discussed overcoming both internal and external obstacles associated with job searches and how to enhance their own marketability. Internally, hazy career goals and the fear of rejection cause undue stress and submission of applicants to positions that are not an appropriate fit for the candidate.
Factors such as student loan debts, starting salaries, benefit packages, relocation, and geographical location, all impact the job search.
Externally, what does the application ask for both in submitted material, qualifications, and expectations? Are you a good fit for the position or wasting your valuable time?
The session will close with the importance of networking, seeking post-graduation opportunities, and how addressing potential qualifications now, through service opportunities, (e.g., curriculum development; enrollment management - recruiting and retention; expos; freshmen orientation scheduling; networking; etc.) could enhance your chances for employment.
Handout-The Job Search Cheat Sheet